One of the major keys to success is surrounding yourself with like-minded individuals who are on the same path. You can start forming your circle of individuals by attending the best networking events there are for Black professionals who seek the same relationships. Here are the conferences you should mark on your calendar for the remainder of 2018.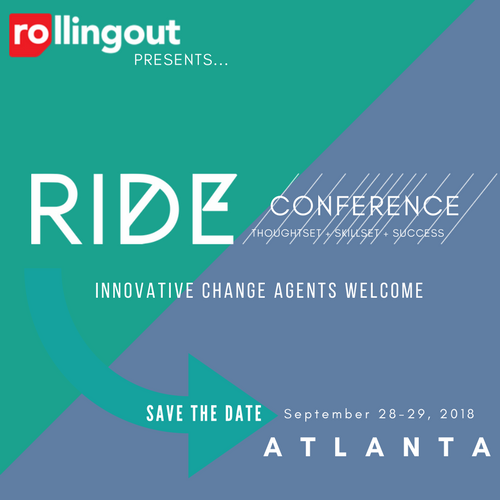 RIDE Conference  September 28-29, 2018
Atlanta, Georgia
Rolling Out Innovation Digital Entertainment Conference (RIDE) will highlight the need and opportunity in technology for multicultural millennials and professionals. RIDE is a platform to generate interest in their respective professions. It is a chance to share their business acumen and career insights through case studies, micro-lectures, panel discussions and breakout sessions. Rolling Out has collaborated with digital technology brands to create a national Media and Business Technology Innovation Conference that delivers and reaches influencers, creatives and young professionals.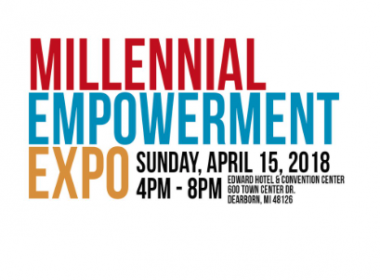 Millennial Empowerment Expo – April 15, 2018 
Dearborn, Michigan
The first annual Wealthy Brand exposition is meant to assist you in connecting with a network of millennials, entrepreneurs and business owners. With the theme, Your Network Is Your Net Worth, this is a new, cutting-edge event that you don't want to miss.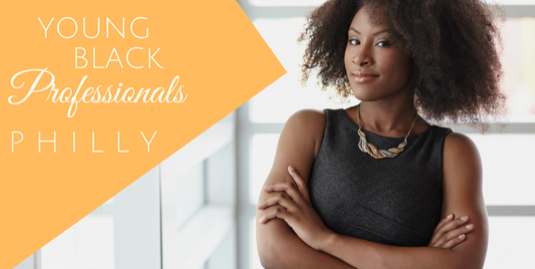 Young Black Professionals – April 20, 2018
Philadelphia
This event is meant for all like-minded Black professionals and entrepreneurs in the area. Attending this spring event will put you in the running to possibly receiving a free ticket to their tech conference in the fall.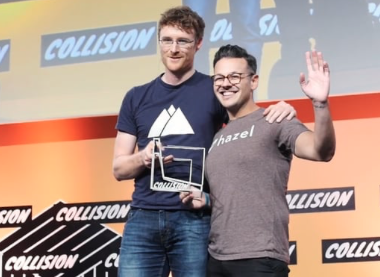 Collision – April 30-May 3, 2018
New Orleans 
CEOs from the fastest growing startups attending "America's fastest growing tech conference" (per Collision) is only right. This conference allows you to connect with leaders from the world's largest companies, top investors, and media professionals.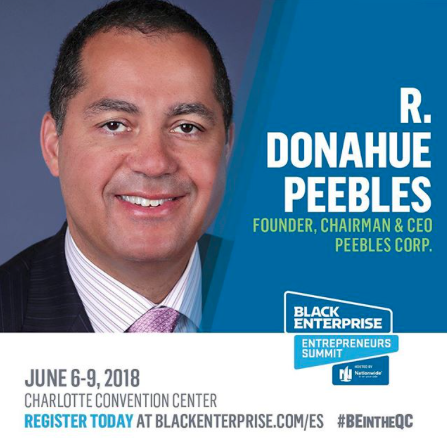 Black Enterprise Entrepreneurs Summit – June 6-9, 2018
Charlotte, North Carolina 
Join Black Enterprise as they gather all the resources you could possibly need to be successful in one place. With over 1K Black professionals expected to attend, you're bound to make connections and gain new knowledge in all aspects of entrepreneurship.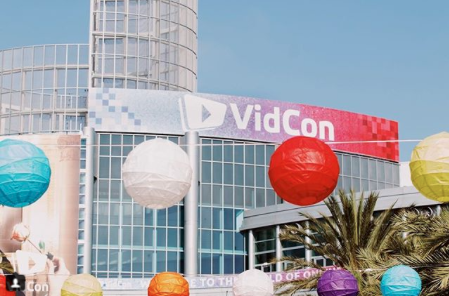 VidCon 2018 – June 20-23, 2018
Anaheim, California
Whether you create or view the content, this meet-up is for you. VidCon is for those who live, eat and breathe online video. It is designed to help you gain knowledge, build insights, and connect with experts while enjoying the overall experience.
NAACP National Convention – July 14-18, 2018
San Antonio, Texas
This annual convention centered around the civil rights organization's mission of equality of rights for all people in society allows the same people to come together. They will have the opportunity tackle these issues through various discussions, speakers and sessions.
RIDE Lab Conference – June 1, 2018
Minneapolis
Join rolling out in Minneapolis at the 3M Innovation Center for a day filled with workshops, dynamic speakers and opportunities to network with a host of thought leaders and innovators in business, including the venerable publisher Munson Steed, CEO of Steed Media Service.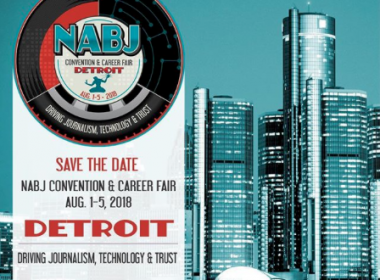 National Association of Black Journalists Convention & Career Fair – Aug. 1-5, 2018
Detroit
The 2018 NABJ Convention is centered on driving journalism, technology, and trust. If you're a leader in journalism, media, tech, business, or arts and entertainment, this convention may be fitting for you. Those who have attended the convention range from Barack Obama to Huffington Post founder Arianna Huffington.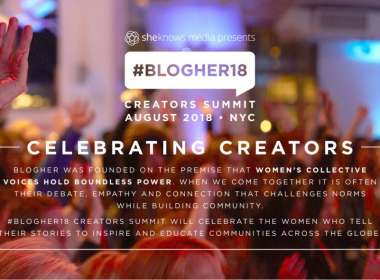 BlogHer – TBA 
New York
The 2018 BlogHer Creators Summit will celebrate the women who utilize their voices to tell stories, be heard, inspire and educate communities. This is the place to be for social media mavens, bloggers, and influencers. If you're a lover of all things beauty, health, and food, you'll want to plan to be in New York the first two weeks in August.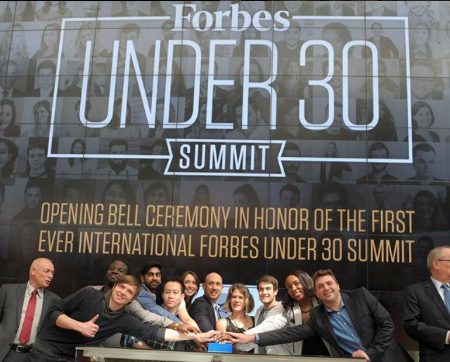 Forbes Under 30 Summit – Sept. 30-Oct. 3, 2018 
Boston
Under 30 is the summit for the generation of game-changers. In this short time, you'll have the opportunity to link up with investors, engage in celebrity entertainment, and receive quality content. You'll also be able to participate in service, and both music and food festivals.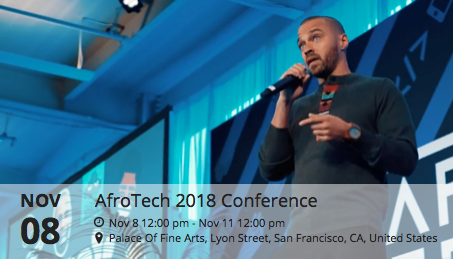 AfroTech by Blavity – Nov. 8-11, 2018
San Fransisco
AfroTech gathers all the rapidly growing tech startups in one location to help you navigate through the world of technology. With companies who have used proven strategies, you'll be able to learn how to grow your own company within just a few short days.