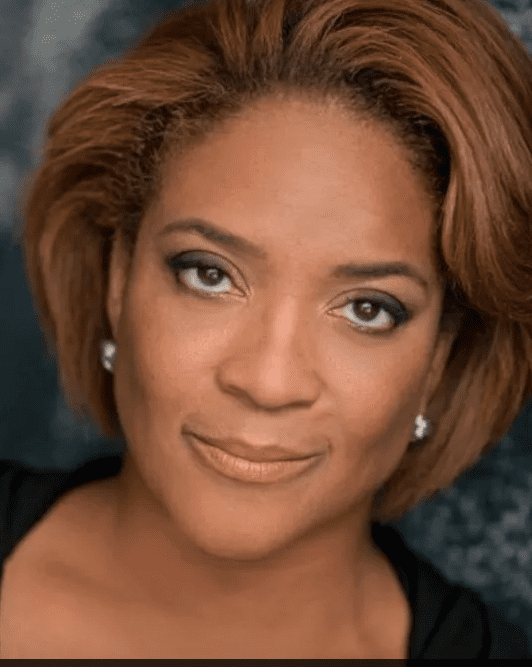 Actress DuShon Monique Brown, 49, complained of chest pains, checked herself into a Chicago hospital and was released. She died of a cardiac event. The exact cause of death has yet to be determined.
Brown currently portrayed Connie, secretary to Eamonn Walker's Battalion Chief Wallace Boden, on NBC's hit fire drama, "Chicago Fire." She had a  recurring role on "Prison Break" as Nurse Katie Welch.
A native of Chicago, Brown was an accomplished violinist who played with the Illini Symphony Orchestra at the University of Illinois at Champaign-Urbana. A mother of one daughter, Zoe, she was inspired to perform after seeing the film version of "The WIZ" at seven years old.
She and former FLOTUS Michelle Obama, the Wachowski siblings and actor Craig Robinson attended the same high school, Whitney Young Magnet High School in Chicago. Brown earned her bachelor's degree in psychology from U. of I. and a master's in counseling from Governors State University.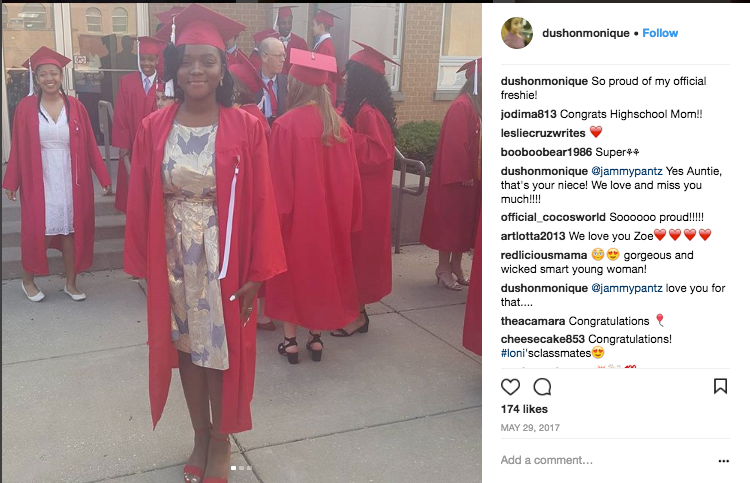 Dick Wolf, "Chicago Fire's" executive producer, offered condolences on behalf of the cast and crew. According to a statement published on USA Today, he said, "The 'Chicago Fire' family is devastated to lose one of its own. Our thoughts and prayers are with DuShon's family and we will all miss her."