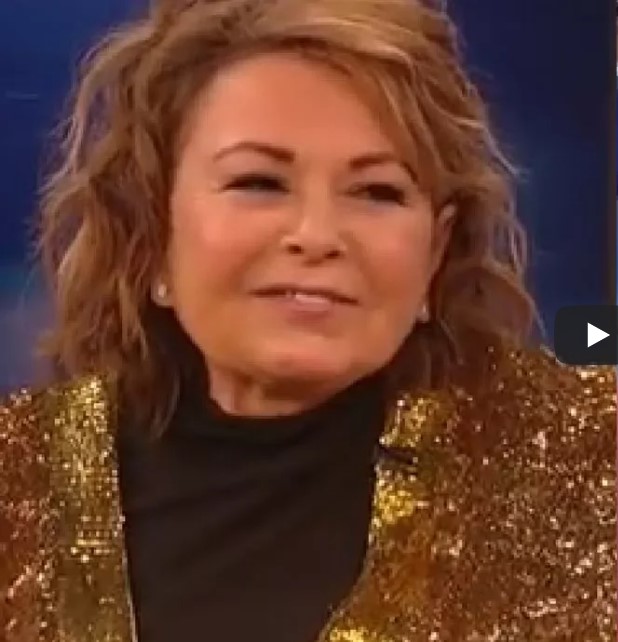 Wendy Williams' haters and critics have declared today a national holiday. The ruthless gossiper who gained national notoriety by ripping apart celebrities and dignitaries for decades with aplomb got her comeuppance by a seasoned, legendary comedian who refused to be slow-roasted by Williams on live national TV.
This time, the guest snatched Wendy's wig off and stomped on it.
Roseanne Barr, the caustic comedian known for her poison-tipped tongue, came on Williams' show to promote the reboot of the popular "Roseanne" sitcom.
But Williams seemed eager to throw Barr's ex-husband in her face right off the rip. What happened next sent shockwaves through the audience and struck Williams down like a bolt of lightning.
To say that Barr put Williams in her place is an understatement. Roseanne even stared devilishly at Williams after she figuratively drove the knife in and enjoyed watching Williams squirm. You could see Williams was dazed for a fraction of a second as if she'd been sucker-punched and was trying to regain her balance before moving on.
After Barr's appearance, Williams came back to address the widespread rumors that her own husband has been carrying out a flagrantly public affair with a much younger woman. In fact, tabloids once took pictures of the husband allegedly filling up the vehicle of his mistress and insinuated strongly that he lives with both women in neighboring cities in north New Jersey.
Check out the video below from the "Wendy Show":
https://www.youtube.com/watch?v=IbG8Fw-ijpo
Source: YouTube/Wendy Show