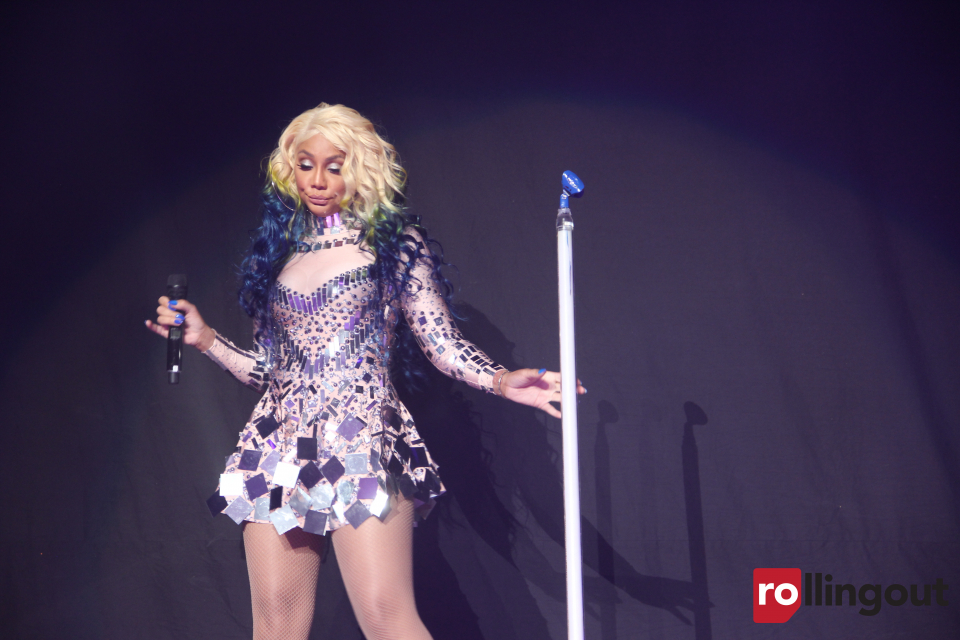 Tamar Braxton says she faced racial discrimination while vacationing in Cabo, Mexico. During several posts on her Instagram stories, Braxton revealed her experience at a restaurant.
Braxton posted that she was overcharged for water and a napkin. "After how horrible our food was…they made us pay $25 for water and a napkin," she posted after paying $1K for the entire meal.
She continued by saying that the staff followed her outside and continued to harass her with threats. The staff allegedly threatened to call a Mexican drug cartel to harm Braxton and her group.
Braxton said that the experience was sparked due to racism.
"SMH!! Y'all don't know?" she wrote. "We are all [minorities] why do you look at Black people as less than? SMH Don't go here! We are just Black people to them."
The incident occurred following several reports of violence at resort areas in Mexico.  The U.S. State Department is prohibiting all U.S. government employees from traveling to popular resort towns. Government sources believe that a "real crime threat" is connected to warring drug cartels.
Braxton has yet to reveal if she will continue to spend her money in Cabo following the incident where she claimed racial profiling.