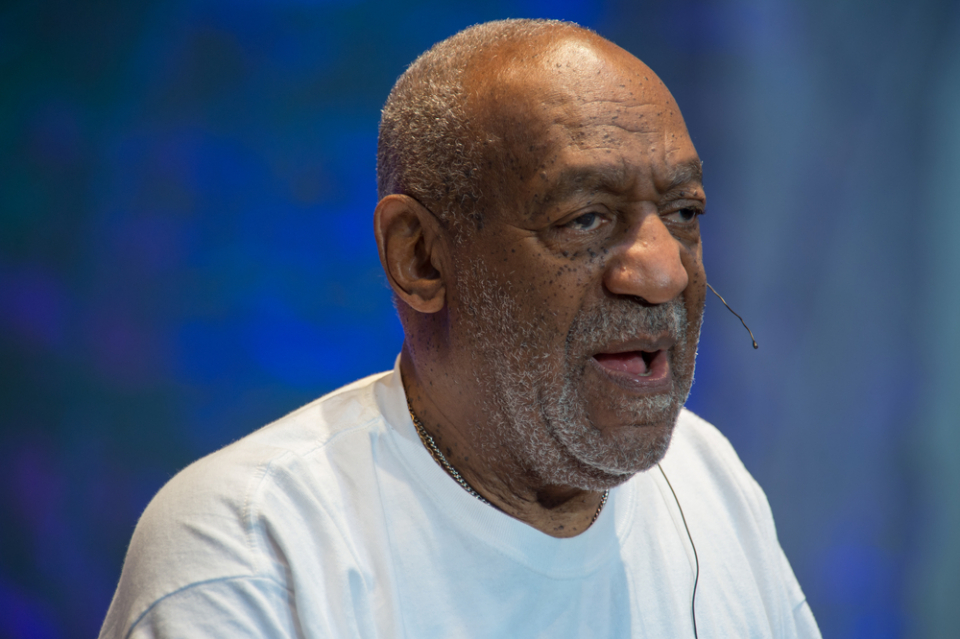 In the next few weeks, America will find out if Bill Cosby is a serial rapist. Today marks the start of the retrial of Cosby on charges of sexual assault against Andrea Constand. Constand, a former Temple University employee, claims that Cosby raped her more than 10 years ago at his Philadelphia home. In 2006, Cosby and Constand reached a confidential financial agreement related to the incident and no charges were brought against the comedian at that time. However, a new prosecutor reopened the case and a spectacle began that ultimately led to a mistrial in June 2017.
Cosby's retrial could not have come at a worse time for the comedian in the new #MeToo movement era. Sexual misconduct allegations in the past year have hit major power players such as Russell Simmons, Steve Wynn, Tavis Smiley, Kevin Spacey and perhaps most famously Harvey Weinstein. In addition, the judge will allow more women to testify against Cosby about regarding his history of predatory behavior. The Philadelphia Inquirer reported that prosecutors will more than likely call the following witnesses:
Janice Dickinson, a model who said Cosby drugged and raped her in Lake Tahoe in 1982;
Heidi Thomas, who said as a 24-year-old Cosby drugged her and tried to force her into oral sex in Reno, Nevada in 1984;
Janice Backer Kinney, who alleges Cosby drugged and assaulted her in 1982 when she was 24;
Lise Lotte-Lublin, who said, in Las Vegas in 1989, Cosby gave her shots and straddled her on a table before she blacked out;
Chelan Lasha, who met Cosby in Las Vegas in 1986 as a 17-year-old, where he gave her a blue pill and shots. She remembers him humping her before blacking out.
Because of Cosby's admitted sexual conduct during earlier depositions, having this group of women testify is sure to present salacious and damaging testimony against the comedian. The odds are stacked against one of the Black communities greatest heroes, who faces the increasing likelihood of being labeled a  sex offender and facing up to 10 years in prison.