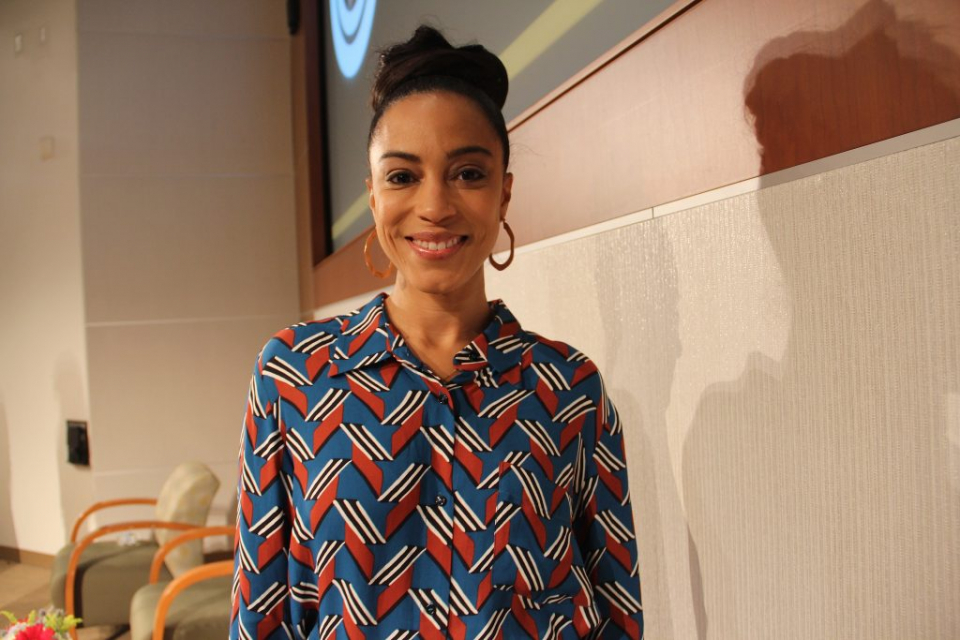 Rev. Jesse Jackson continues to fight for civil rights and opportunities for all. One of the biggest issues of today's generation is the lack of diversity when it comes to the tech industry. Silicon Valley, California is the home of a multitude of billion-dollar tech companies. However, it's also a place where there is a severe lack of Black representation in tech leadership and employment.
With the PUSH Tech 2020 Summit, Jackson and the Rainbow Push Coalition have used the platform to help increase diversity in tech.
This year's summit was held over a two-day period in Silicon Valley. PUSH Tech 2020 opened with the "Women Warriors in Tech" panel. Held at the Intel campus, the event featured speakers such as Angela Rye, Valeisha Butterfield-Jones of Google; and Molly Q. Ford of Salesforce.
The panel discussion was followed by a one-on-one interview with conducted by Rosalind Hudnell address by Wanda Durant, the mother of NBA star Kevin Durant.
On April 13, PUSH Tech 2020 continued at HP Enterprise in Palo Alto, California with the "Diversity, Inclusion, and Equality" panel moderated by Brian Tippens of HP Enterprise. Speakers included Candice Morgan of Pinterest; Yolanda Mangolini of Google; Janyaye Ingram of Airbnb; and Rachel Williams of StubHub.
The summit closed with the Business of Sports panel. Following the event, Angela Rye spoke with our publication to discuss the importance of PUSH Tech 2020.
"For the past few years, Rev. Jesse Jackson has hosted the PUSH Tech 2020 summit," Rye said.  "It's important because I noticed how doors have been opened in the past. It's the same concept he's worked on with Wall Street. It's important for all of us to support initiatives that help open doors for Black and brown people."