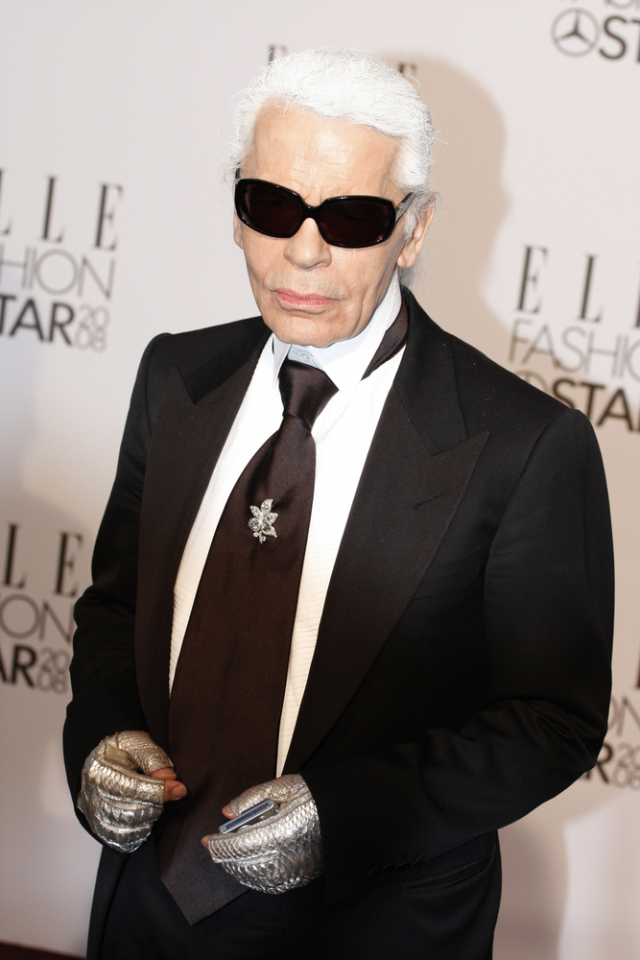 Karl Lagerfeld has slammed the #MeToo movement for eliciting "toxic" accusations.
The 84-year-old fashion mogul has hit out at the movement which began as a result of the growing number of sexual harassment allegations in the entertainment industry, claiming that those who are accused of misconduct are treated unfairly before the allegations against them have been proven.
He said, "What shocks me most in all of this are the starlets who have taken 20 years to remember what happened. Not to mention the fact there are no prosecution witnesses. All their accusations of harassment they have become quite toxic."
In the fashion industry, famed photographers Terry Richardson, Mario Testino, and Bruce Webber have been accused of sexual harassment, as well as Guess founder Paul Marciano, who was accused of misconduct by former Guess model Kate Upton.
Interview creative director Karl Templar faced harassment allegations in February after a model claimed he "tried to pull her pants down," and Chanel director Lagerfeld has argued that the behavior is to be expected when working as a model.
He added, "As for the accusations against the poor Karl Templar, I don't believe a single word of it. A girl complained he tried to pull her pants down and he is instantly excommunicated from a profession that up until then had venerated him. It's unbelievable. If you don't want your pants pulled about, don't become a model! Join a nunnery, there'll always be a place for you in the convent. They're recruiting even!"
Lagerfeld has insisted he's "fed up" with movements like #MeToo and Time's Up, and says the allegations surrounding the industry has left designers unable to do their jobs.
Speaking to Numéro magazine, he said, "I read somewhere that now you must ask a model if she is comfortable with posing. It's simply too much, from now on, as a designer, you can't do anything."