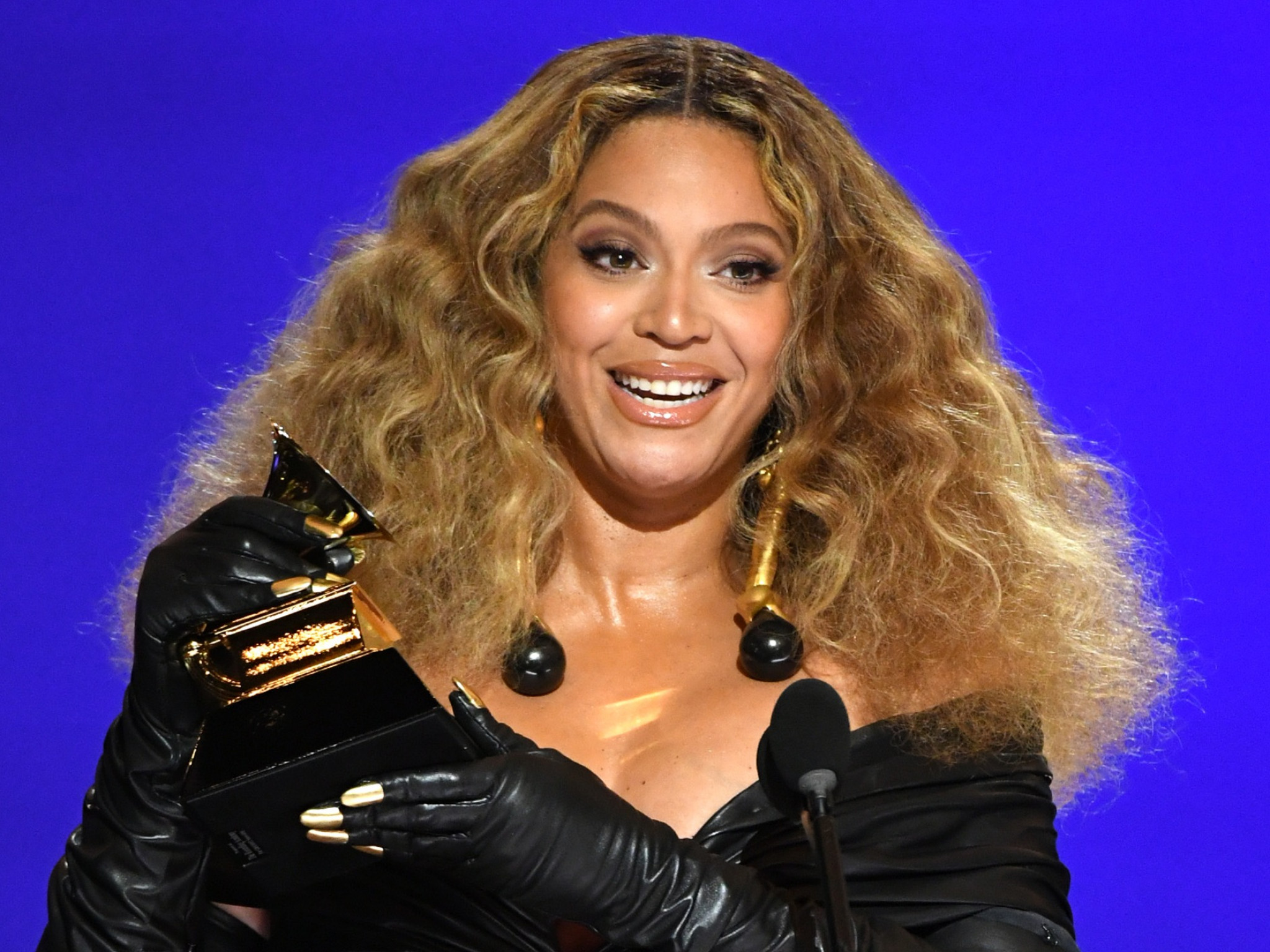 Beyoncé is reportedly doing extensive vetting for collaborators for her upcoming album Renaissance and is screening them for any allegations involving the #MeToo movement.
It's said that the decision to do a screening was after producer Detail, who worked with Beyoncé in 2013, was arrested in August 2020. Detail was arrested on 15 counts of sexual assault and five counts of felony assault for alleged attacks between 2010 and 2018.
He's also produced songs for other big-name artists such as Lil Wayne and Nicki Minaj.
As of now, two songs from high-profile artists have been rejected due to allegations they're facing.
A source from The Sun says that Beyoncé's decision has rubbed people the wrong way, but she doesn't care because she's trying to set an example that abuse shouldn't be normalized.
Renaissance is set to release on July 29.