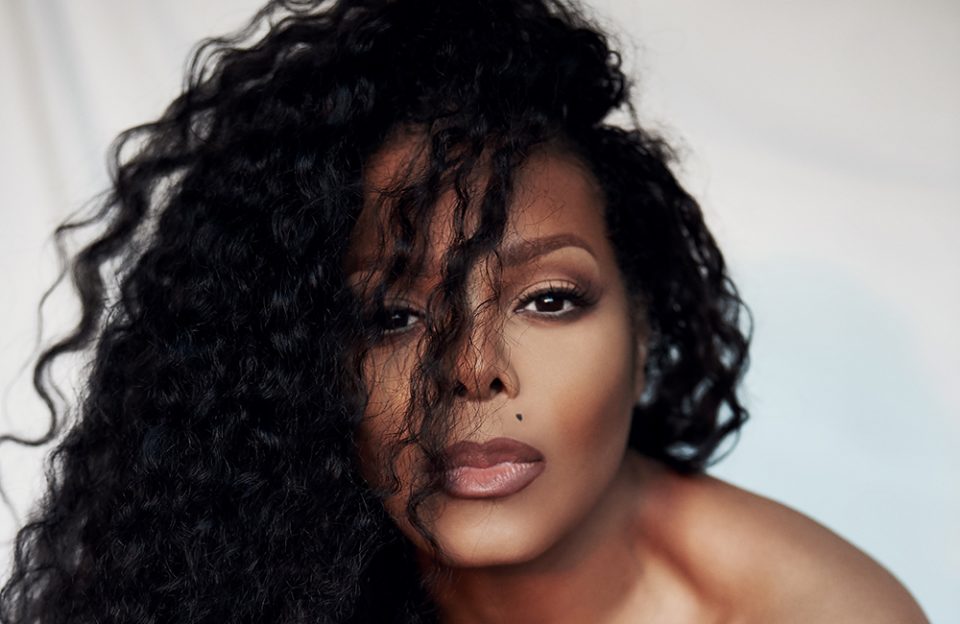 With rapper Ludacris, the iconic American singer and actress Janet Jackson will embark on her forthcoming tour beginning Apr. 14, 2023. The Together Again American tour comes after being postponed due to the COVID-19 pandemic. But Jackson is taking extra safety precautions by reportedly implementing a #MeToo check for her dancers and crew members.
The #MeToo movement began after celebrities in Hollywood were urged to come forward on social media about their sexual harassment and assault encounters. This led to a widespread change for employers who want to protect their business, acknowledge how long this misconduct has been happening, and avoid a bad reputation which has been hard to do in this social media era. 
Stars like Beyoncè have been said to conduct #MeToo checks on her tour crew and staff and will do the same for her Renaissance tour sometime this year. Jackson's statements will allegedly be applied to her general staff, backup dancers, bandmates, and crew members. According to the Daily Mail, the reviews weed out any problematic people who could hinder the show. 
The tour will begin in North America in Hollywood, Florida, and end in Seattle, Washington, in June. She recently tweeted about how well the tickets are selling and adding more tour dates for fans to experience. "Thank you, guys, for showing this tour so much love. Because of you, we had to add some more dates," Jackson tweeted, along with a link to the additional shows.