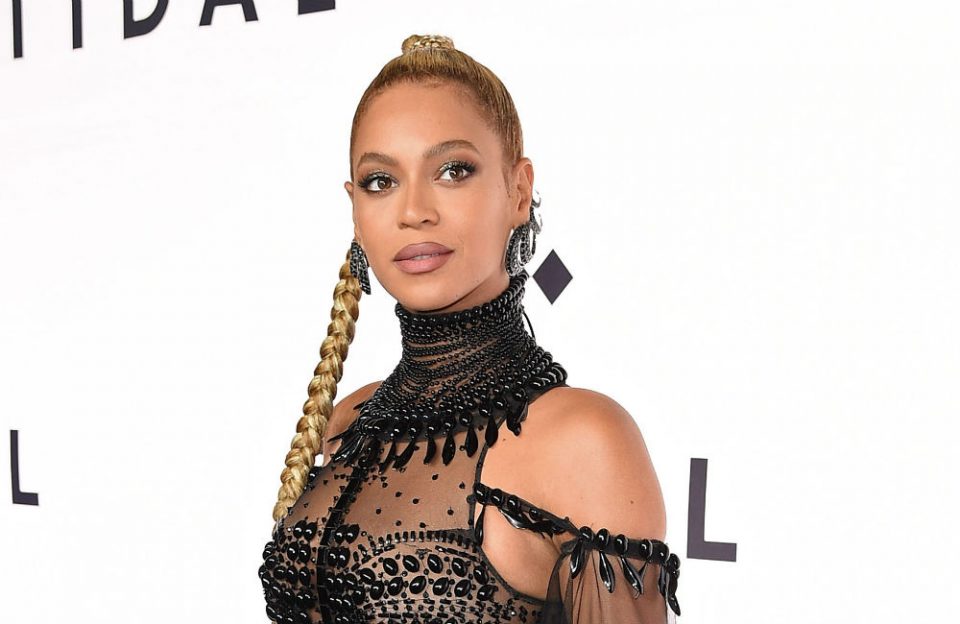 Rap mogul 50 Cent recalled that Beyoncé once confronted him aggressively over some squabble that he'd had with her husband Jay-Z that left him stunned and uncertain on how to respond.
The "Power" producer was speaking with "The Breakfast Club" about the time that the pop goddess because of words he'd previously spoken about how the industry allegedly gave Jay preferential treatment.
"I got the checks, I didn't get the trophies," he said regarding Jay-Z's many awards.
"Jay got all the motherf—-ing trophies, man. That's 'cause he signed that contract," Fifty theorizes. "The one with Beyoncé."
Fifty added that the music industry has given Hov so many awards because of his wife and they wanted them to be in attendance.
"If you don't give him a trophy, she ain't coming. They need them in the seats," he said.
When host Charlamagne Tha God mentioned that Bey has never "rained down on him," Fifty said she had done worse than that during an episode in Las Vegas.
"She did worse, she jumped off the ledge. I was like, 'Oh s—.' I didn't really know what to do. It was one of those situations where you was like, 'Woah,'" he revealed.
"She jumped out. And I'm like, 'Wait, what is you doing? That's me and JAY-Z's stuff. This ain't got nothing to do with you, girl.'"
Fifty admits that he was completely stumped on how to respond to Bey.
"As soon as I talked to Jay she jumped down and come over. I said, 'Oh s—, look at this,'" he said.
"She came like she was ready, like she thought something was gonna happen," he added. "And I'm like, 'Woah, you're throwin' me off now.' 'Cause I don't know how to exactly respond to this. You are still Beyoncé. She brought all of the sexy over."
Listen to the entire interview below.