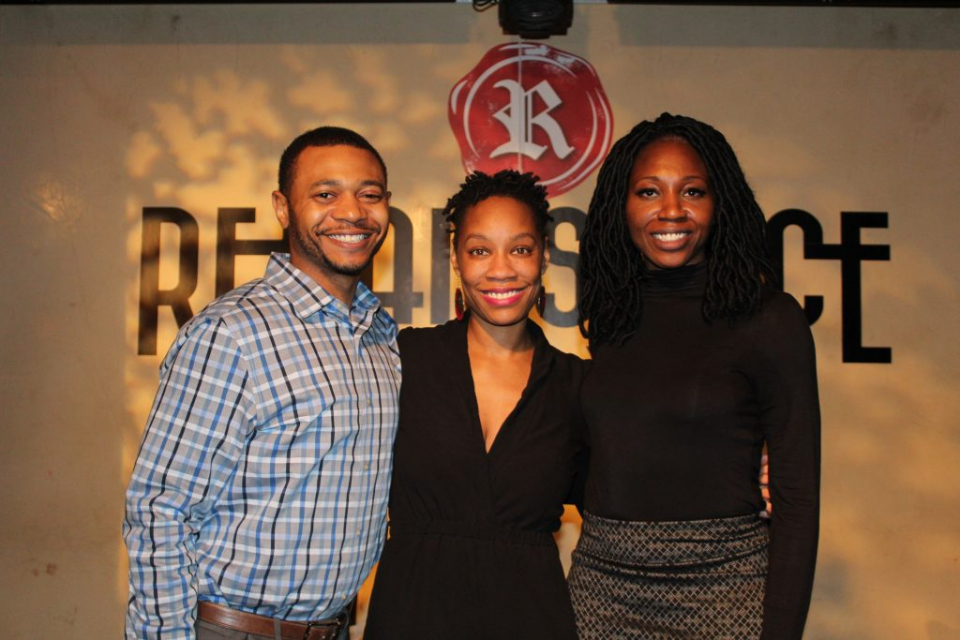 So, 1985 seems so long ago. The city of Chicago was thriving under the leadership of its first Black mayor, Harold Washington. Some 33 years later and Black people are leaving the city by the thousands. The current mayor, Rahm Emanuel, has implemented an agenda that has closed over 50 public schools in the more impoverished areas of the city while development and major industries flourish downtown.
The frustration has peaked in Black communities and a few representatives have decided to throw their hat into the ring and run for mayor.
Amara Enyia, Troy LaReviere, Ja'Mal Green, Dorothy Brown, Willie Wilson and Neal Sales-Griffin have announced that they will run for mayor. In past elections, there has been a fear of splitting the vote which in turn diffuses any attempt to dethrone the incumbent. To answer this, the BRIJ Embassy created a forum and has given the candidates an opportunity to share their platform with the people in hopes that the community will throw its support behind one candidate.
The forum was held at the Renaissance Bronzeville and three out of the five candidates mentioned above were present. Green, who is the youngest candidate among the group, has a contentious relationship with the Chicago Police Department because of his activism. He mentioned as mayor that he would mandate that all police officers secure their own insurance to pay for rifle death at the hands of law-enforcement. LaReviere mentioned that he wants to be a mayor for everyone and not just for investors and big business. When asked about how she would help small businesses as mayor, Enyia had this to say: "The key to our liberation and success is self-sufficiency. The way that we become self-sufficient is the way that other groups have become self-sufficient. We need access, because we have been excluded. We have to be willing to change the status quo. We cannot rely on the same system that excluded us from capital, cannot rely on others who have businesses in our community who are not hiring us. We have to build our own and we have to do it collectively."
 According to TeQuila Shabazz, founder of the BRIJ Embassy, there will be other forums, this one represented "a first date" of sorts. Take a look at a few pics from the forum below.