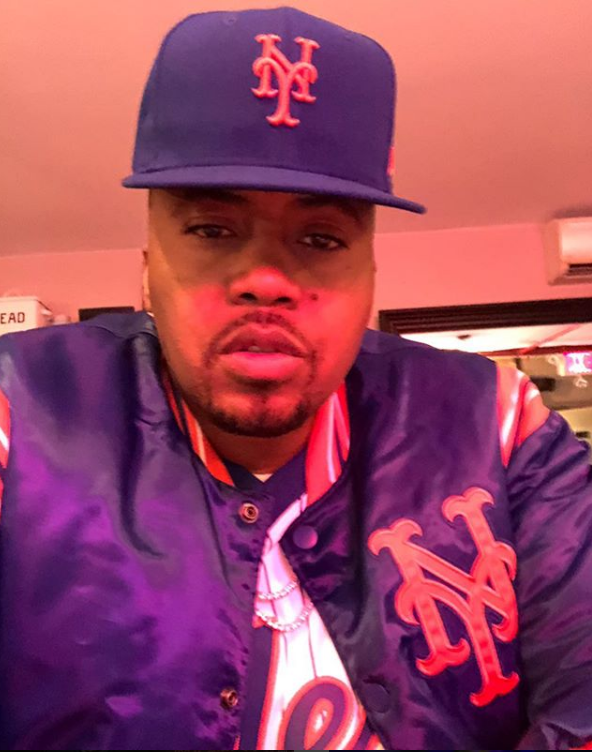 Very few people had any inkling that, throughout the course of their five-year marriage, rapper Nas allegedly put his hands on his ex-wife Kelis multiple times.
In an exclusive interview with Hollywood Unlocked, Kelis divulges details regarding their tumultuous marriage. She accuses the Queensbridge rapper of beating her down on the regular. She also shared what she went through while pregnant with their son, Knight.
The "Milkshake" singer told Hollywood Unlocked CEO Jason Lee the circumstances surrounding her very tumultuous divorce from the legendary Illmatic rapper while she was carrying their son Knight.
"There was a lot of mental and physical abuse", Kelis said bluntly.
Kelis, 38, told the publication why she had chosen to stay silent on their mangled marriage until now. She said she has, since divorcing Nas, become a chef and has subsequently launched her successful brand, Bounty & Full. She is also been busy living it up with her current husband and two sons, Knight, 8, and Sheperd, 2.
"I'm living my life. I'm cooking. I'm raising my kids and I'm very private." the "Food" singer said.
Despite the fact that Kelis has found some personal serenity, her name keeps popping up in the national headlines at regular intervals because of the contentious custody battle with Nas,
"His memory is definitely faulty. I've waited nine years to say anything. I have never talked about this man. The amount of airing out that I could do and don't do is what our kids will find out." Kelis stated.
Nas, 44, did not respond to media inquiries to get his side of the story of these explosive domestic abuse allegations. But this will no doubt impact the child custody case both are embroiled in.
Check out the interview in full below:
Source: YouTube/Hollywood Unlocke