Bill Cosby could possibly never spend a day in jail because of this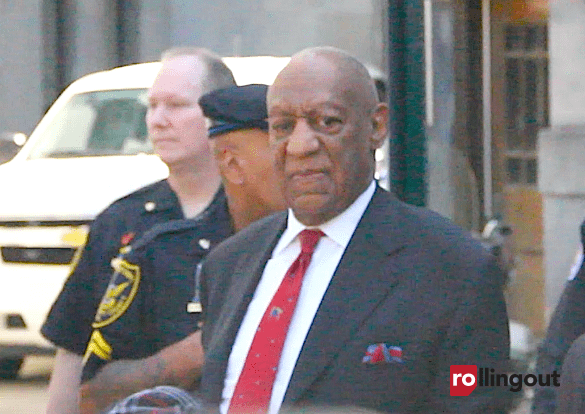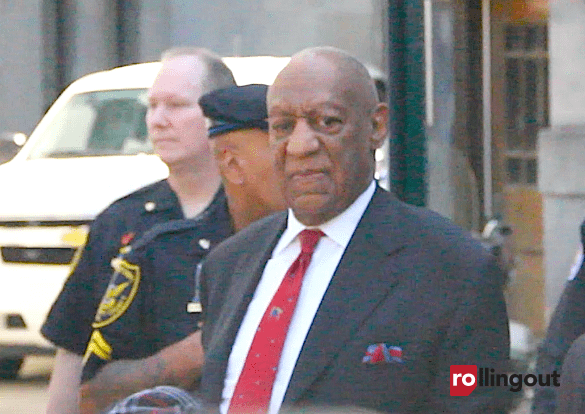 Bill Cosby could face 30 years in prison after being found guilty of three counts of indecent assault. The case revolved around a 2004 case in which Andrea Constand claimed that Cosby sexually assaulted her while at his home. Constand said that Cosby gave her pills that made her drowsy. At some point, Constand said Cosby grabbed her breasts and made her perform a sexual act on him. Cosby said the encounter was consensual.
Cosby will likely be sentenced in about 75 days. However, he may never serve a day in prison.
Here are three reasons Cosby could dodge prison time.
Prejudiced the jury
Cosby attorneys will appeal whatever sentence he's given. Their first complaint will be that the jury was prejudiced. In the first trial, the jury only heard testimony from Constand. But in the retrial, the prosecutor, Kevin Steele, introduced five other women who claimed that they were raped after being drugged by Cosby. Cosby's attorney will argue that the women who made their claims did so without evidence and it caused Cosby to have an unfair trial. The judge basically allowed a new case to be presented that worked against Cosby's interest. Cosby could also argue that he did not have the Sixth Amendment right to a trial "without unnecessary" delay since the case initially was brought to the D.A. in 2005. And there's a question of whether the statute of limitations had passed after Constand said the act occurred.
Unfair juror 
Before the trial began, one juror was overheard saying that he thought Cosby was guilty before viewing the evidence. The judge allowed the juror to remain on the trial even after he admitted to prejudice. An appeals court could view that as Cosby not being allowed to a fair trial.
Fifth Amendment rights 
Cosby's best chance at an appeal is to question if his right to invoke the Fifth Amendment was illegally taken away. In 2005, D.A. Bruce Castor wrote in a press release that he would not file charges against Cosby and said that Constand would have a better chance at a civil lawsuit. Cosby will argue that he would not have incriminated himself without an agreement with Castor. There's also the issue of whether the sealed deposition from 2005 was unfairly presented in the retrial.
Cosby has an uphill battle, but can make the point that he did not receive a fair trial.