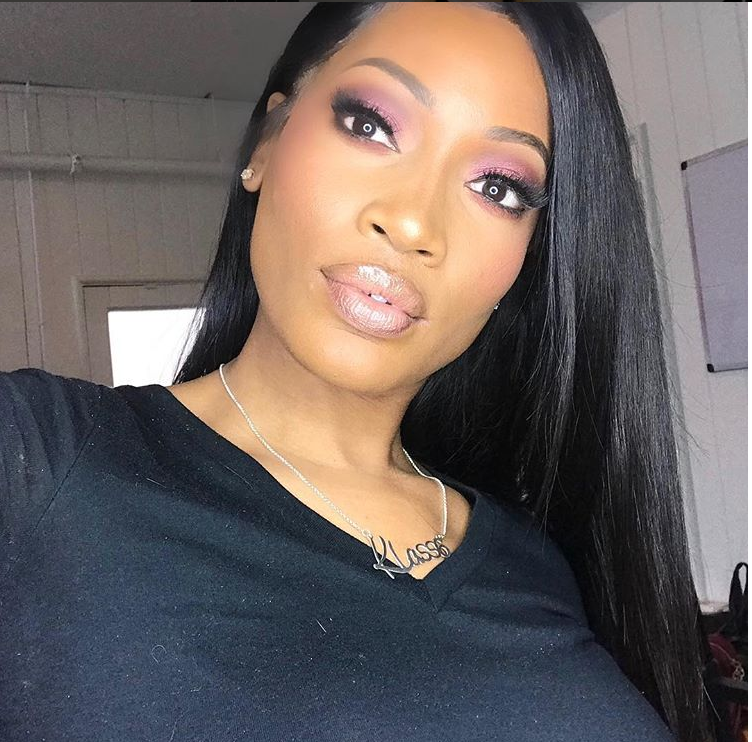 Fans of the hit reality show "Love & Hip Hop Atlanta" noticed that a former major cast member made a memorable return to the fold.
Erica Dixon, the former longtime girlfriend of rapper Scrappy — the pair have a daughter together named Emani — was on the spot to aid her friend Rasheeda with her mangled marriage to Kirk Frost and to make amends with former adversary Momma Dee, Scrappy's mother.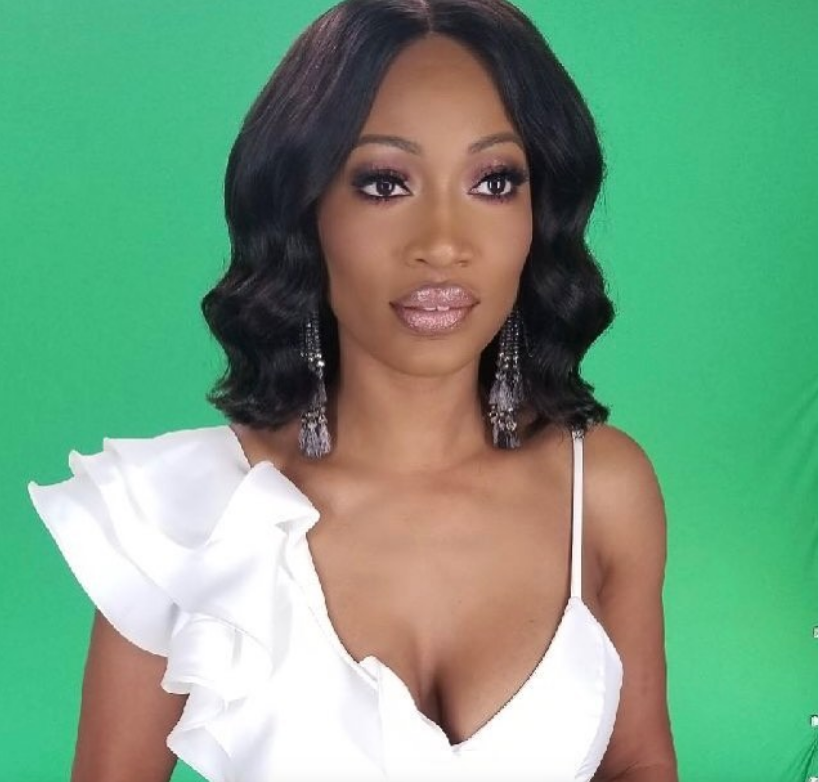 Ceremoniously marching onto the set, Dixon captioned the above photo: "I'm back biiiiiihhhhhhh!!!!!! #lhhatl."
Both Dixon, 33, and Scrappy, 35, have long moved on since she left the show, with Scrappy and Bambi now expecting their first child. Dixon went on to become a children's author, the owner of her own clothing line, Kass6, and last year became a college graduate (the University of Phoenix).
Dixon and Momma Dee, who together created a few volcano eruptions, now have a "have a new lease on life," as she said on the show, signaling the cessation of their cold war. But Dixon did indicate that she finds it funny Scrappy's new wife Bambi has to "deal with Momma Dee and her big ass mouth for the rest of her life."
The voluptuous vixen pivoted later in the program to show sympathy toward Rasheeda's marital mess and indicated she feels sad "to know that Rasheeda is constantly dealing with the same thing over and over with Kirk" as Rasheeda navigates through the episodes of infidelity.
Dixon said she knows that, when they were younger and more impetuous, they "would've been pulled up on Jasmine," the woman Frost cheated on his wife Rasheeda with, and commenced to laying hands on her.
In the end, Dixon doesn't understand how Rasheeda, 35, can compare her situation with Frost, 49, to Scrappy's and Erica's former relationship. Furthermore, Dixon thinks Rasheeda is being "way too easy" on Frost for his philandering ways.
Check out the next episode of "Love & Hip Hop Atlanta" this Monday evening, May 21, 2018.