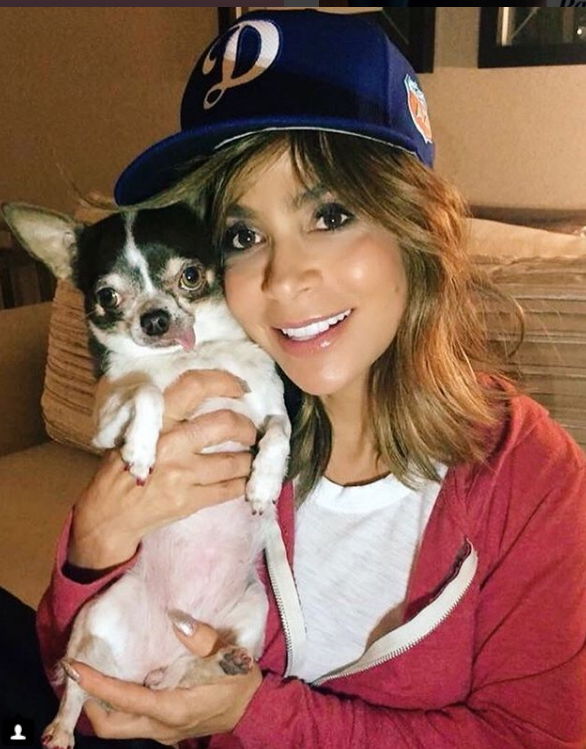 It's fascinating the type of insight we could have been privy to had social media existed during the era of the megastar singers. Who wouldn't have paid to find out, for example, what Michael Jackson and Prince really thought of each other, if they would even have accounts, or say Whitney Houston and Janet Jackson and Chaka Khan and Anita Baker?
Speaking of which, even though most millennials were not even born when folks like Houston and Paula Abdul ruled the pop charts, a summer documentary will reveal Houston's thoughts about her rival.
In the saucy trailer, Houston was chatting it up with her mother, Cicely Houston, about the struggles of fame when she brings Abdul into the discussion.
"One thing — Paula Abdul ain't s—. That girl is singing off-key on the record," Houston says during her slam of fellow star.
The trailer delves into Houston's alleged lesbian relationship with Robyn Crawford, the family drama, and her tumultuous marriage to R&B star Bobby Brown, and her addiction to legal and illicit narcotics.
For example, one interviewee says on camera that "Bobby (Brown) was jealous. His heart was … he wanted to be on stage, he wanted to be in the forefront, and eventually she stepped down to lift him up."
Directed by Kevin Macdonald, the movie pledges a theater experience that will be an "unprecedented, unflinching and honest" portrait of the legendary late singer. The film will be punctuated with interviews with many people who orbited her universe and who now are ready to tell all about "Nippy" on camera.
Based upon the trailer, it appears Whitney is training its aim at Houston's turbulent relationships and longtime drug habit.
The film, Whitney, hits theaters July 6.
What do you think about Houston throwing shade at Paula Abdul like that?
Check out the trailer below: