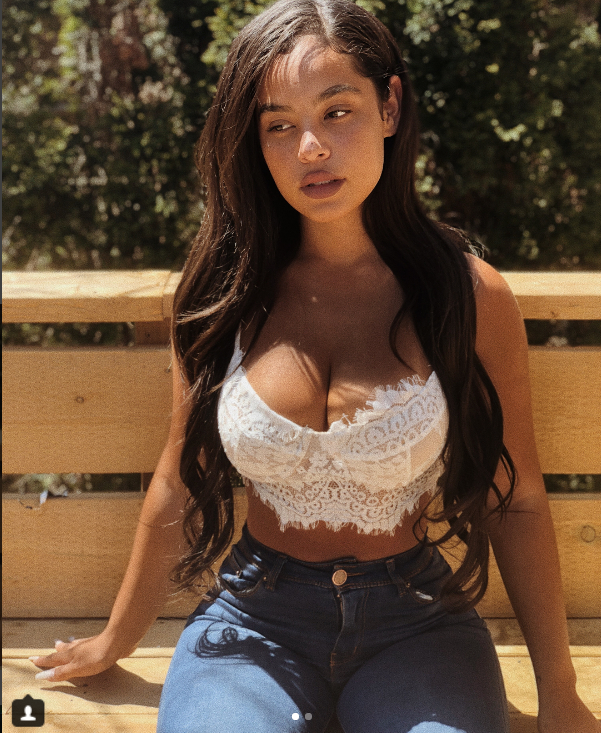 Who is this beauty in Drake's life that's burning up the internet?
Drake was captured on camera at Toronto's Cafe Nervosa with a voluptuous vixen as he was stunting in sneakers and a matching jogging outfit and surrounded by several bodyguards. We all know Drizzy's modus operandi in finding his women: thickness and very curvy.
The diminutive diva has been identified as Canadian cutie Malaika Terry, a 22-year-old model.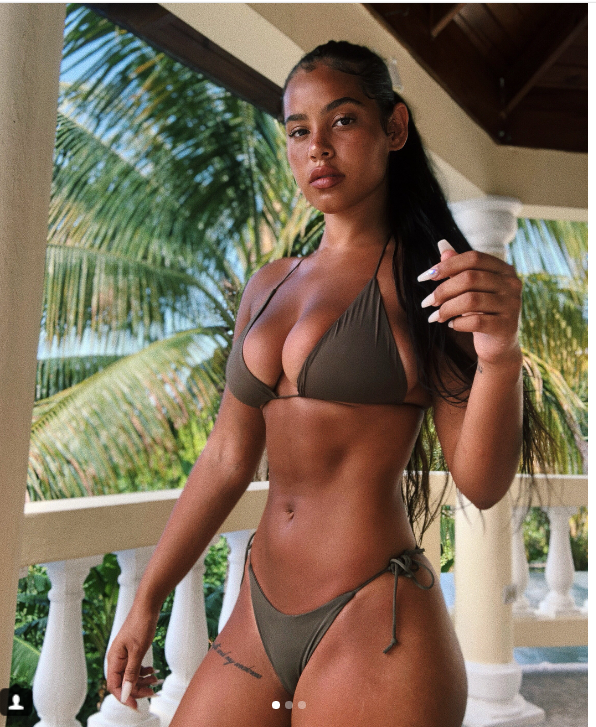 Aubrey Drake Graham, 31, and his long list of women have been well-documented over the years. He has been romantically linked to some of the hottest women in the game, including Jennifer Lopez, Nicki Minaj, Rihanna and a score of others. While it was rumored that the Canadian-born rapper and singer was dating British singer Raye last month, it looks like the "You the Best" lyricist found something much closer to home.
Info on the young Instagram model and personality is scant, though she's been using Drake lyrics in her social media posts as of late, reinforcing the rumored narrative of a romantic connection. And she is accustomed to attention; she has 154K followers and is used to flossing her bikini-clad attributes before the camera.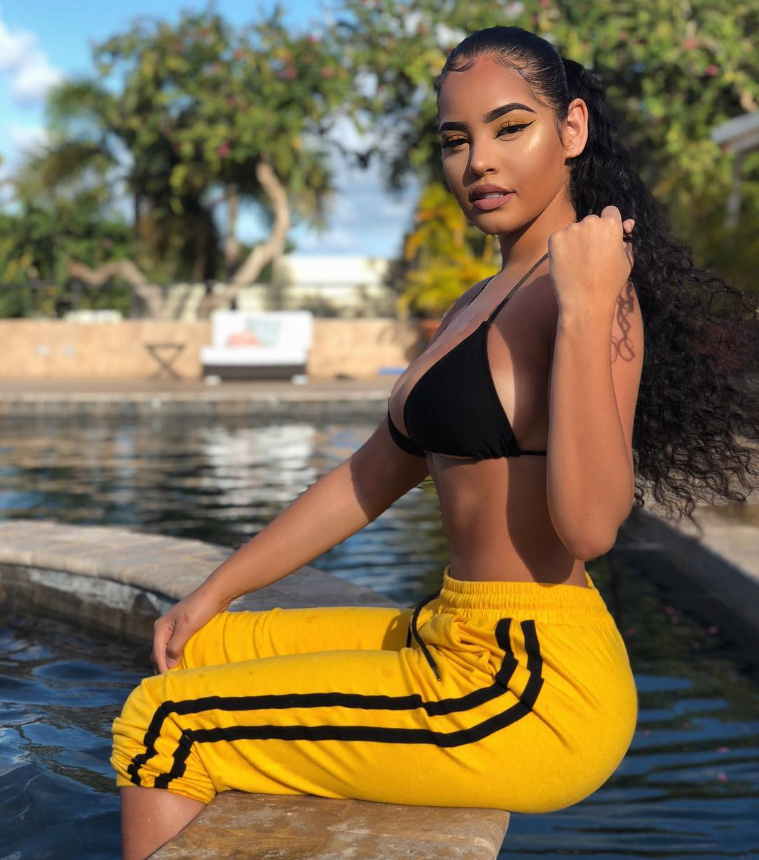 It has not been confirmed that the two are actually dating, however, the pair were hanging out tough while out in Toronto earlier this week. As a man who uses Jamaican culture in his music on the regular, it is unsurprising for Drake to fall for an island girl, as she is of Jamaican and Irish blood.
What do you think about Drizzy's possible new love interest?