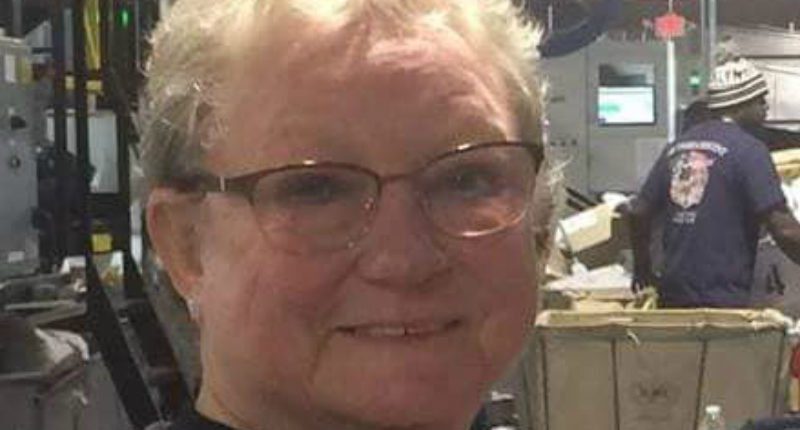 In many ways, social media has allowed racists to reveal their true thoughts online. One racist recently lost his job by attacking Black folks on Facebook.
According to WSB-TV, Gwendolyn Carder decided to respond to a story about police brutality that occurred in the Atlanta area. On June 3, a White police officer, Taylor Saulters, was chasing a Black suspect who fled on foot. Saulters jumped into his police car and hit the Black suspect who fell to the ground. Saulters and another officer handcuffed the suspect while he was on the ground.
The video caused a stir within the Black community in Atlanta due to the violent nature of the arrest. Saulters was fired following the release of the dashcam video.
And similar to Saulters' quick firing, Carder also found out about the consequences of being an outspoken racist.
While responding to the firing of Saulters on a post created by WSB-TV, Carder wrote, "Thugs deserve it … seems to be people of color who are the problem."
Carder was an employee of UPS for 25 years before being fired.
"UPS has no tolerance for hate, bigotry or prejudice. The company embraces diversity and inclusion as one of its core values. The comments Ms. Carder shared in response to WSB-TV's story do not reflect UPS's values or culture," UPS said in a statement.
The incident sheds light on the lack of empathy that some people have when it comes to police violence against Blacks. It's the same lack of empathy that causes Donald Trump to blast NFL players for kneeling during the national anthem. Trump has yet to speak out against the murders and violence against unarmed Blacks. But he believes that standing for a song is more important than lives.
Hopefully, Trump will suffer the same fate as Saulters and Carder by being removed from his job as commander in chief.