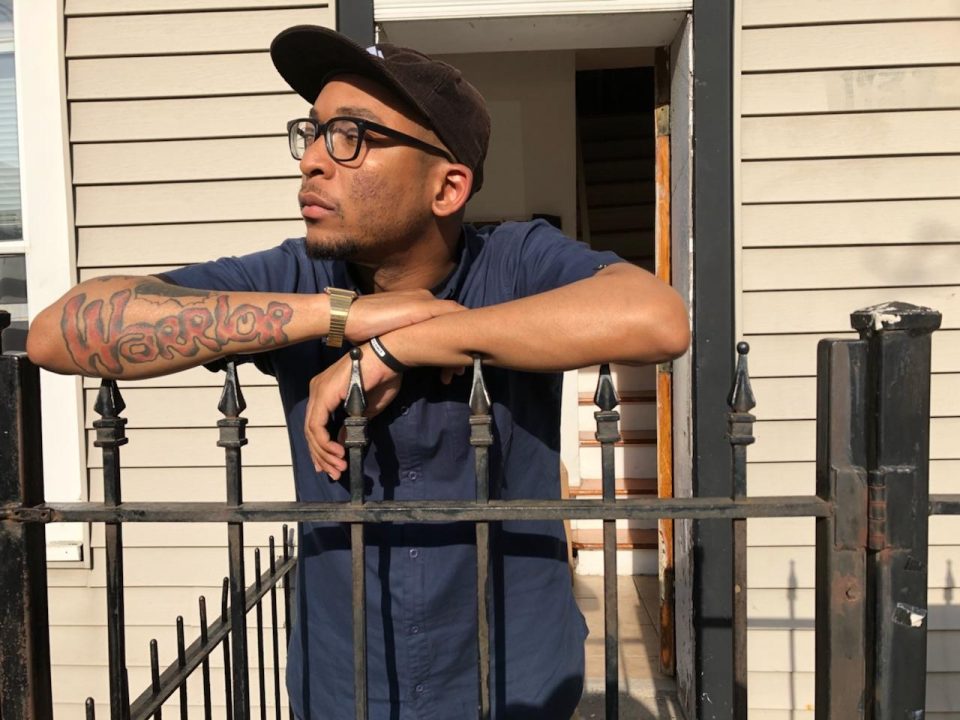 June is Black Music Month and rolling out is celebrating the emerging artists who embody the essence of what Black music is and who are looking to push it forward while preserving the legacy of greatness. Mic Terror, co-founder of the artist collective Treated Crew, has consistently represented the culture of hip-hop and rap music with a high level of intelligence, respect and humor and a good dose of raunchy. His style is calculated and with rhymes like "… if you a savage I'm a blanket with the smallpox" you know you are not dealing with some new-age rapper who is making incessant noise for attention. He is no stranger to the limelight having shared the stage with the likes of fellow Chicagoans Kanye West and Lupe Fiasco. Mic has teamed up with Boi Jeanius and they have been dropping a series of videos called Lounge Raps. According to Mic, the concept of lounge music is inspired by lounge singers like Sinatra and Sammy Davis Jr., a chill vibe with a gangster undertone. We talked to Mic recently about Black music and what it represents.
What does Black music mean to you?
Black music is all music, we invented all of it.
If you had to choose one artist who was the epitome of Black music, who would you choose and why?
James Brown is the blackest musician of all time, hands down.
Why is it important to celebrate Black music?
Black music is America's most popular export.
What can we do to preserve and enrich the legacy of Black Music?
Always pay homage to the legends and pioneers, document their efforts and share their stories and music w/ every coming generation.
How are you contributing to this legacy of Black music?
My next tape Lounge Raps is coming next month. I'm also working with the youth at after-school programs in the 'hood all around Chicago with Guitars Over Guns, teaching kids how to rap and the structure of the biz. Gotta teach the kids how it's done, reach one, teach one.