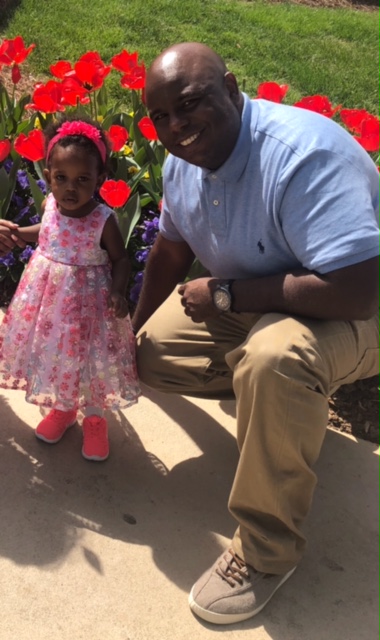 Richard Dunn is not only a father, but a serial entrepreneur. In 1998, Dunn co-founded Groovement Inc., an artist management and event production company that focused on the soul scene. Groovement served as a resident promotion arm for the Ying Yang Café, as well as the launching pad for the career of four-time Grammy winning vocalist India.Arie. In 2004, Dunn partnered with Michael McQuary (co-founder of Mindspring) to start Brash Music, a scrappy indie label with a catalogue that included Cold Play, PJ Morton, Aaron Shust and Anthony David.
Two years later, Dunn and his partners teamed up to revitalize the historic Underground Atlanta by opening Sugarhill (live music venue) and Club Motion. In 2007, Dunn resurrected the old moniker he once used as a party promoter, The Muddy Water Group. Under his leadership, the creative services and live concert production/promotion company has worked with a variety of chart-topping talent in genres from jazz and soul, to hip-hop and EDM.  
Dunn's entrepreneurial journey has also led to a part-ownership of the popular Atlanta restaurant Tom Dick and Hank (since 2014). In addition, he is the Vice President/Business Development at The Atlanta Voice Newspaper, one of Atlanta's first African-American newspapers founded by his grandfather J. Lowell Ware. Richard Dunn chooses to measure success by his own standards. Over the years, he's grown to appreciate the value of longevity, relevance, and the respect of his peers in such a wildly competitive industry.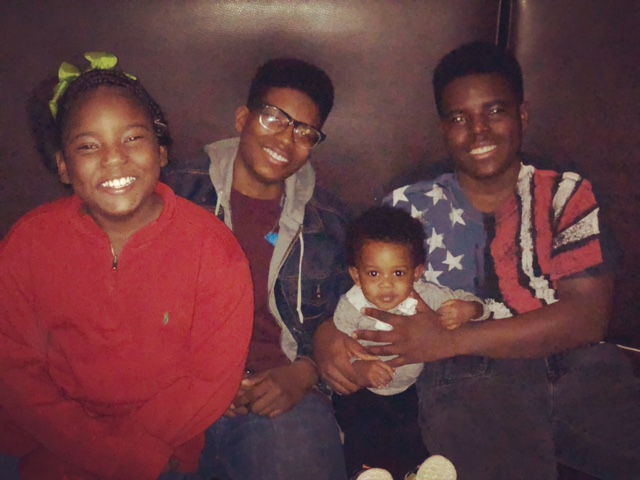 What legacy are you leaving for your children and the children of your community?
The legacy I want my children and children in the community to remember me by is commitment and community development (both civic and economically). 
Share one of your fondest memories you've experienced with your father, grandfather or father figure.
I actually used to really enjoy coming to The Atlanta Voice after school and running the press with my grandfather. IT was cool for a lot of reasons: I got to spend time with him, kind of got to watch him interact with his peers, his friends, and his staff because people would just come hang out while we were printing the paper. So it's very reminiscing of my time now in the studio with my buddies. Some people working, some people kicking it, and it was cool. It was cool to watch the guys tell story, talk trash. I learned a lot just by ear hustling about life, business, being a black man in the south, especially in Atlanta.  
Share your most valued and treasured fatherhood goal.
My goal as a father is to make sure I am able to identify my kid's talents and skillsets and support them in developing them and being in the position to invest or being a resource to them when they make their life choice or the path they want to go on. Help them reach the gap a whole lot faster versus them running around bumping their heads trying to figure it out. So developing them spiritually and emotionally while their kids, make sure they have a good sense of self.  Then when they know where they want to go, be in position to assist them in that process to get there. Not do it for them, but definitely be someone they can count on to get them there.