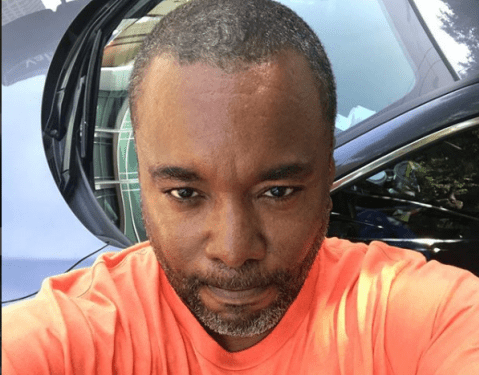 By now most people have seen the confrontation between Damon Dash and Lee Daniels, where Dash let it be known that Daniels was going to pay him his $2 million or risk another lawsuit and public humiliation.
After their confrontation went viral, Daniels went public and agreed he should have repaid Dash's investment and has made arrangements to do so. Daniels also said he was sorry it came to this and praised Dash for helping him during that time, but Daniels was not so conciliatory when it came to actress and comedienne Mo'Nique.
Daniels told TMZ that the Precious actress was disrespectful, wrong and out of pocket for speaking out against him and others.
According to Newsweek, Daniels said he never understood the motive behind Mo'Nique's allegation that he called her following her Oscar win in 2010 and told her she had been blacklisted in the industry, considering how well they worked together while filming Precious.
But rolling out has obtained exclusive emails that seem to back up Mo'Nique's claim. According to the emails, which include a longtime colleague and friend of Daniels, Simone Sheffield, it was, in fact, Mo'Nique's Oscar speech that really made things sour with Daniels. During her speech, Mo'Nique thanked everyone who worked on  Precious but did not personally thank Daniels.
According to these exclusively obtained emails, this oversight of recognition is what caused the movie director to grow tired of Mo'Nique.
It reads in part, "… watched M [Mo'Nique] win the Oscar and NOT thank her director. That was the loudest slap in the face EVER!!!!! The omission spoke volumes in this town….and cut Lee to the bone." 
It was after Mo'Nique's Oscar win that she claims Daniels called her and informed her she would be "blacklisted" in the industry — a claim Daniels has denied.
Go to page 2 to read the email exchange, which provides a never-before-seen glimpse into the fallout.