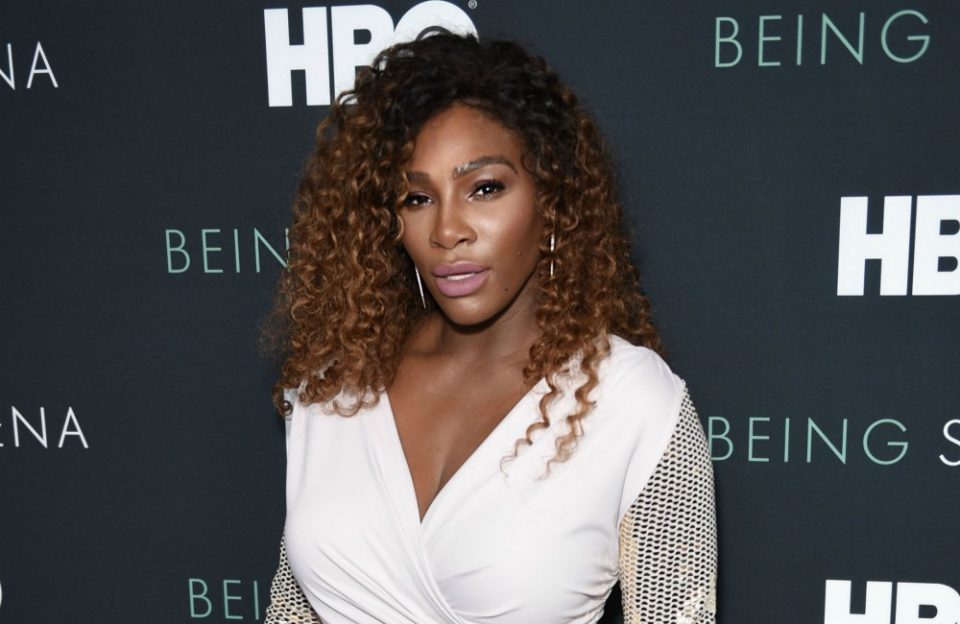 New mom Serena Williams "cried" when she missed seeing her daughter's first steps.
The tennis star reportedly was busy practicing at the All England Club on Saturday, July 7, when 10-month-old Alexis Olympia walked for the first time.
Serena tweeted: "She took her first steps … I was training and missed it. I cried."
Serena had previously admitted she prayed and "cried a little bit" when she stopped breastfeeding.
"I literally sat Olympia in my arms, I talked to her, we prayed about it. I told her, 'Look, I'm going to stop. Mommy has to do this.' I cried a little bit not as much as I thought I would … After [I stopped breastfeeding], like literally I lost 10 pounds in a week. It was crazy. I just kept dropping. I was like, that's when I learned that everything was different. Sorry to go on about that. I wanted to say that so women out there know that's not true. Everyone takes things different. I think it's important for us to share that message," she said.
Serena also shed a tear every time her daughter cried in the early stages of motherhood.
She explained: "It's tough in the beginning. The baby's crying all the time and you don't know why – you don't know if it's gas, you don't know if she's sick, you don't know if it's just colic. So I just started crying with her because I couldn't help her and I wanted to help her and I couldn't, so I just started crying."