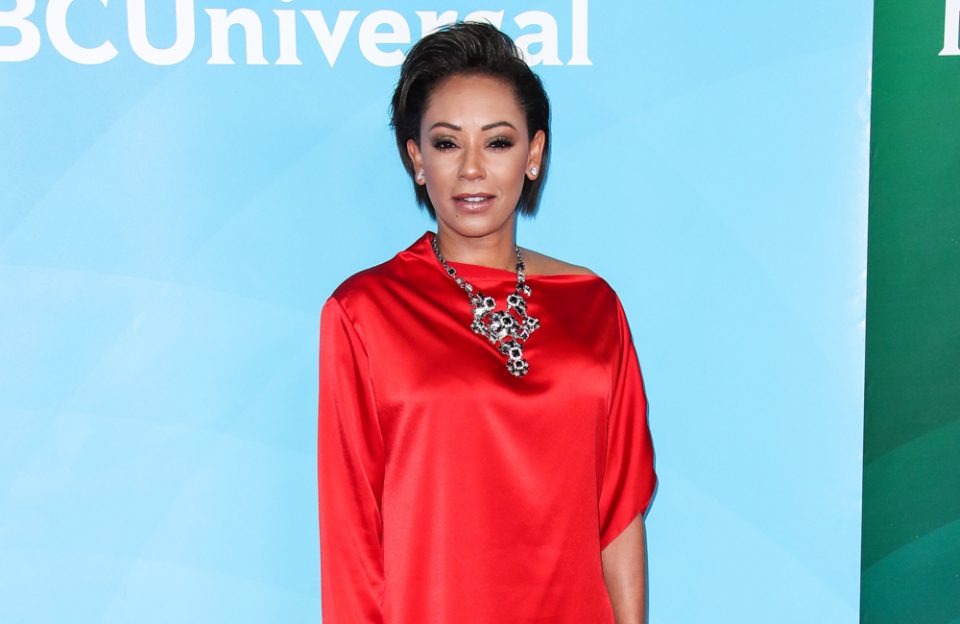 Mel B's "America's Got Talent" salary is being garnished, as she's unable to pay her outstanding tax debts.
The Spice Girls star and her ex-husband Stephen Belafonte owe hundreds of thousands of dollars dating back to 2016, with the 43-year-old star owing between $350K – $650K to the IRS just for 2017, but she has claimed she has been unable to keep up with her recent payments.
According to court documents obtained by The Blast, Mel's "America's Got Talent" paychecks are now being garnished, meaning money to pay her tax bills is automatically being deducted before she receives her salary.
As a result of the extra costs of her long divorce battle and being the main breadwinner between herself and the producer, the "I Want You Back" singer – who has daughters Phoenix, 19, and Angel, 11, from past relationships and six-year-old Madison – is struggling financially.
She said in the documents, "I do not have the financial capabilities at this point to pay for these community property debts."
Mel has been a judge on "AGT" since 2013 but is concerned she won't be asked back after the current season ends in September, which would worsen her financial situation.
She explained: "I am currently a judge on the NBC television show, 'America's Got Talent.' I am currently in contract until the end of October 2018. I do not know if I will be asked back as a Judge on 'America's Got Talent' or if they will renew my contract…
"My current state of financial affairs is of utmost concern due to the fact that Stephen and I have immense tax debts and have been unable to repay those debts."
Despite her financial worries and bitter split from Stephen, Mel seemed to have had some good news recently as she shared a cryptic Instagram post last month about having found "true love" with a mystery man.
Posting a picture of herself surrounded by a heart-themed filter, she wrote: "The way he makes me laugh and smile gives me butterflies beyond belief Everything about him makes me more than happy and grateful #younowhoyouare #humble #lovehim #truelove #finally (sic)"