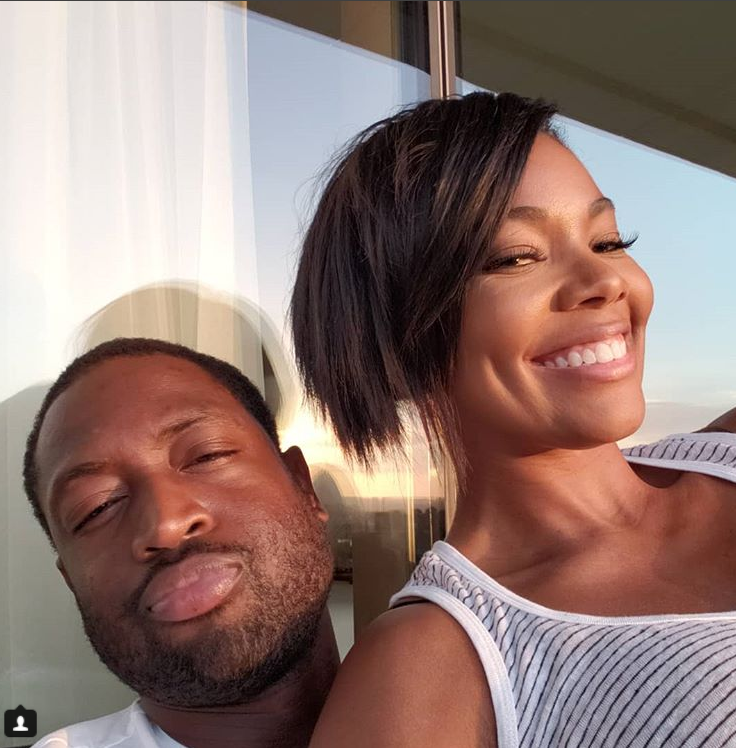 The highly combustible and corrosive colorism conversation seems to rear its hideous head at regular intervals in the Black community.
This past week, for example, rising rapper GloKKNine pronounced publicly that he refuses to have dark-skinned children despite being deeply mahogany-hued himself. Also, the daughter of popular gospel singer Erica Campbell (of the group Mary Mary) shocked and saddened her parents when the teen asked if she was "ugly" because she has dark skin, as her friends denigrate her as a "darkie."
Gabrielle Union, award-winning actress (BET's "Being Mary Jane," Breaking In) and wife of NBA legend Dwyane Wade, understands that countering a grotesque societal norm or belief begins in the home. And that's where she went to work on her three sons, as she shared during an interview at the 2018 Essence Music Festival in New Orleans.
Union said she was mildly disturbed when she asked her stepsons Zaire and Zion and Wade's nephew, Dahveon (who also lives with them) about whom they thought were the hottest girls at their high school.
None of the boys chose any girl who had skin tones as dark as their own — nor as richly chocolate as the beautiful Union's.
"Literally, probably about 10 girls I looked at had the same light skin, curly hair, tiny waist, butt, boobs — it was the same girl over and over again," a dazed Union told Refinery29.com and a few other reporters at Essence Fest. "So I asked them to show me the most beautiful chocolate sister they've seen.
Their answer made Union pause and ponder.
"They say there are none," she recalled. "I was like, 'Why do they get exed out so fast? What is happening in your brain that is causing you to look at these women through a prism that is distorting their actual selves?'"
Union , 45, knew that she needed to counter this fallacious and cancerous believe that is so pervasive in Black America. Therefore "Gabby," as she is affectionately known, showed the three boys the Instagram page of stunning ebony beauty Ryan Destiny, an actress best known for the movies Star, Low Winter Sun and A Girl Like Grace.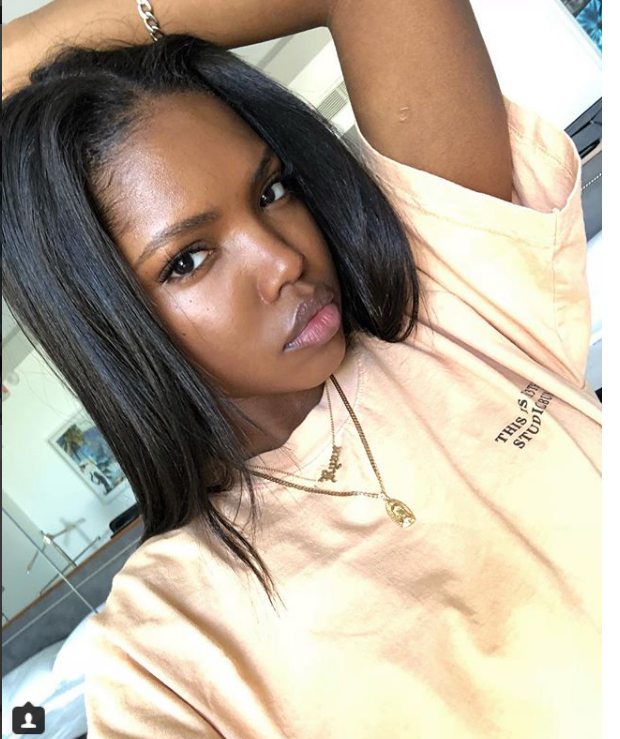 "They're like, 'Oh, she bad!' But do you know how many Ryan Destinies there are? I pull up every Black model, women from all over the world, and they're beautiful. But they don't see the beauty unless it comes from an actress or a supermodel or a video vixen. They have to have somebody else tell them that a chocolate woman is attractive for them to believe it," she said.
Promoting this type of intra-racial diversity, where all hues within the Black American spectrum are celebrated, will go a long ways in leading to an overall healthier and more emotionally-balanced community.