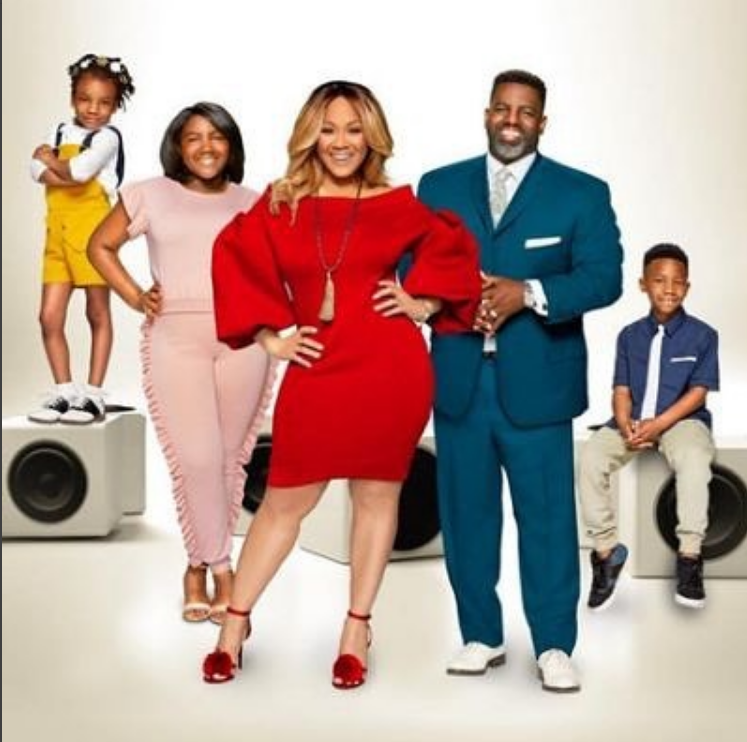 It is heartbreaking to hear that a young, pretty soul has silently suffered because of societal standards that marginalize them and make them feel less attractive.
For gospel songstress Erica Campbell's daughter, Krista Nicole, and many others, it is mental poison to be told that your skin tone is undesirable and you feel quarantined from the other children because of it. Those toxic feelings can contaminate all aspects of that person's life and last well into adulthood, if not throughout one's life.
On the latest episode of the new reality show "We're the Campbells" on TV One, Krista Nicole Campbell revealed she has been bullied and denigrated at school because of her dark skin, which shocked her mother to the core.
In this particular set of clips, Krista Campbell revealed she is considered the "chubby friend," but has adjusted. She later asked her mom, "Am I ugly?"
Campbell countered her daughter's feelings and enumerated a number of celebrities, like singer Kelly Rowland, who is dark and considered beautiful. Krista Campbell came back and told her mother that because she grew up as a light-skinned woman, her journey from adolescence to maturation was radically different.
Krista Campbell, who is shy and introspective, is also precocious and is attuned to certain realities around her. She believes Black men prefer light-skinned women and gave her mother examples of the men in their family who've all married light-skinned women.
In the episode below, Krista Campbell left her mother temporarily speechless when she told her mother for the first time that, when she was in the fifth grade, she felt excluded by a boy at her school who told her "We don't want no darkies."
Krista Campbell said she simply, "walked away and cried."
Erica Campbell later tells her husband Warryn about the episode, and he said that hearing his daughter utter those words was like a "dagger" stuck in his heart.
Listen in below:
What do you think about the colorism issue that continues to eat away at the Black community like cancer?