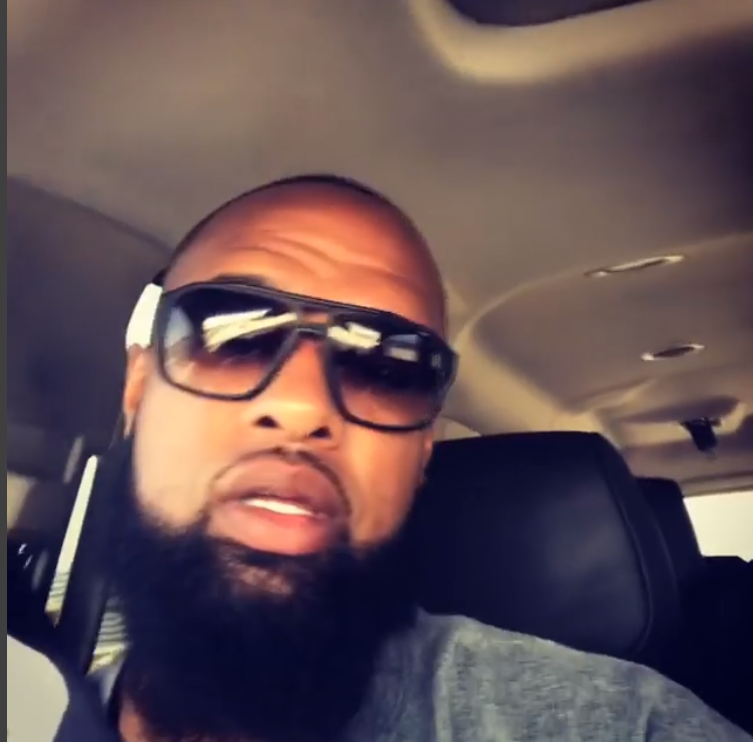 For some mysterious and inexplicable reason, Ciara's happiness is getting on some folks' nerves.
Periodically, hate sprouts up around her like weeds. The latest person to throw verbal darts at the Ciara-Russell Wilson marriage is rapper Slim Thug, who caused an internet inferno when he spoke on them during a Houston radio interview.
During the talk with 97.9 The Box, Slim Thug said women who are used to being a ride-or-die chick with street thugs never really change. Instead, they latch onto a "corny, square" man like Wilson, a star quarterback for the NFL's Seattle Seahawks. According to Slim, women like Ciara settle and do not really fall in love with the Wilsons of the world, but instead get with those men in order to obtain financial security and stability.
This is a most interesting perspective for Slim Thug to take. Ironically, his ex-girlfriend, former Destiny's Child singer Letoya Luckett, is also recently married to a "square," businessman Tommicus Walker, and is expecting their first child in the near future.
Are both of these women faking it with their current men just for security purposes? Or did they take another route to find love and happiness?
Not long after Ciara heard of Slim Thug's diss of her and her marriage, she clapped back with the age-old mantra, "When you know better, you do better," saying that doing the same thing that you did in your childhood, but expecting different results, is the definition of insanity: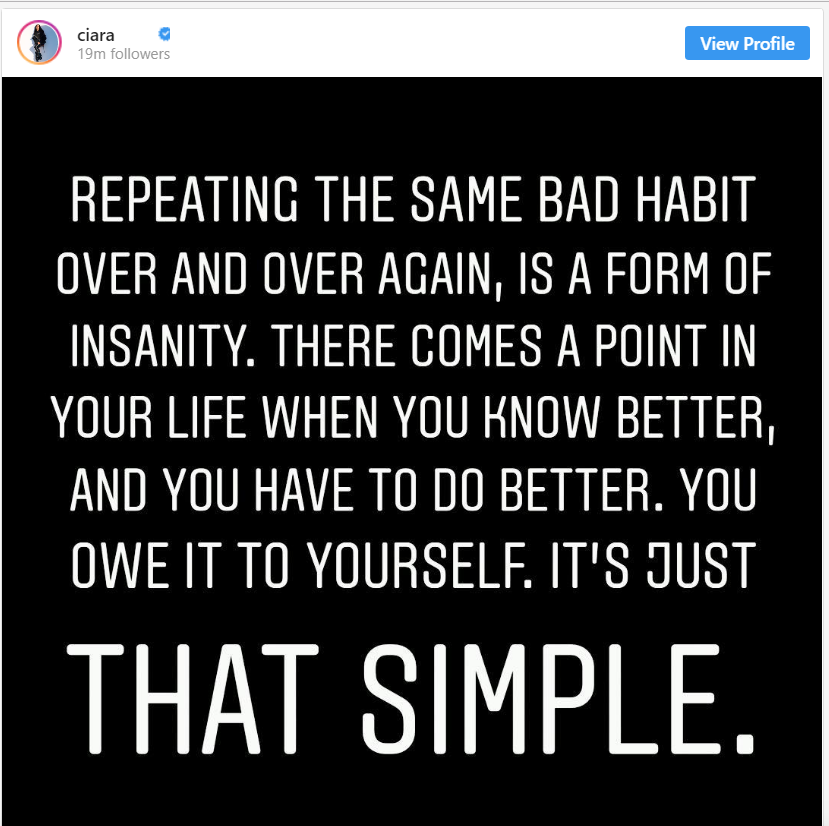 Ciara also enumerated the many qualities she prefers in her ideal man today versus what she may have felt in previous years: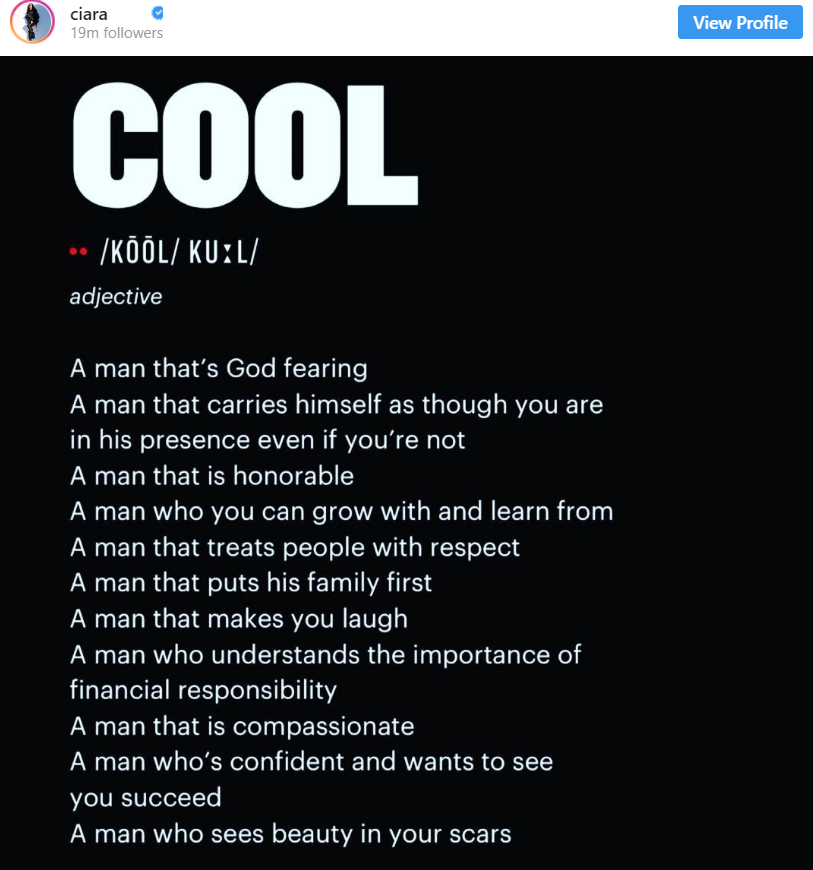 Do you believe that Slim Thug has a point about young women who love bad boys and later opt for security and financial stability? Or do you believe Ciara, Luckett and other women found true love and happiness with someone else?
To be fair, Slim later hopped on Instagram to offer an apology of sorts, saying that even he believes it looks like he was hating on Ciara when he looks back on the radio interview. He now wishes he had used another example instead of Ciara but no other name came to mind while he discussed the issue of good girls and bad boys.