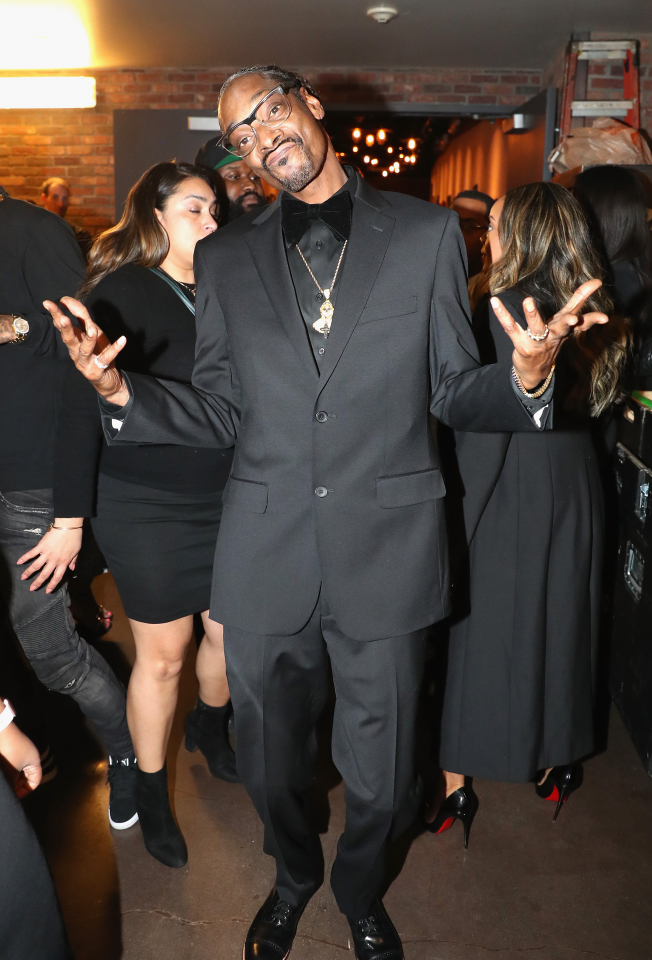 Snoop Dogg has offered to help Liam Payne get over Cheryl Cole.
The "Drop It Like It's Hot" hitmaker (who has children Corde, 23, Cordell, 21, and Cori, 19, with wife Shante, and Julian, 20, with former partner Laurie Holmond) has offered to take the 24-year-old singer to Las Vegas and even help him find a new girlfriend to heal his heartbreak following his recent separation from the "Only Human" star.
He told the Daily Star Sunday newspaper, "Break-ups are never easy for real, but getting angry never made anybody feel better. You know it's just going to make you feel worse. "I like my boy Liam. He is cool. We partied a little at my album launch a couple of years back and I would like to help him out for sure. "There aint no point trying to fight the world. When you are getting over a woman it's about honeyz not hate.
"The best way to get over a hot woman is to go and find another hot one – well, maybe more than one! "I can take my boy Liam to the hottest clubs in Vegas and introduce him to women so hot all his troubles are going to fade away. "After a weekend in Vegas with me he will forget what he was even angry about."
Liam and Cheryl, who have son Bear, 17 months, together, announced last month they had ended their two-and-a-half-year romance.
They said in a statement posted to their respective Twitter accounts, "We are sad to announce that we are going our separate ways. It's been a tough decision for us to make. We still have so much love for each other as a family. Bear is our world and we ask that you respect his privacy as we navigate our way through this together."