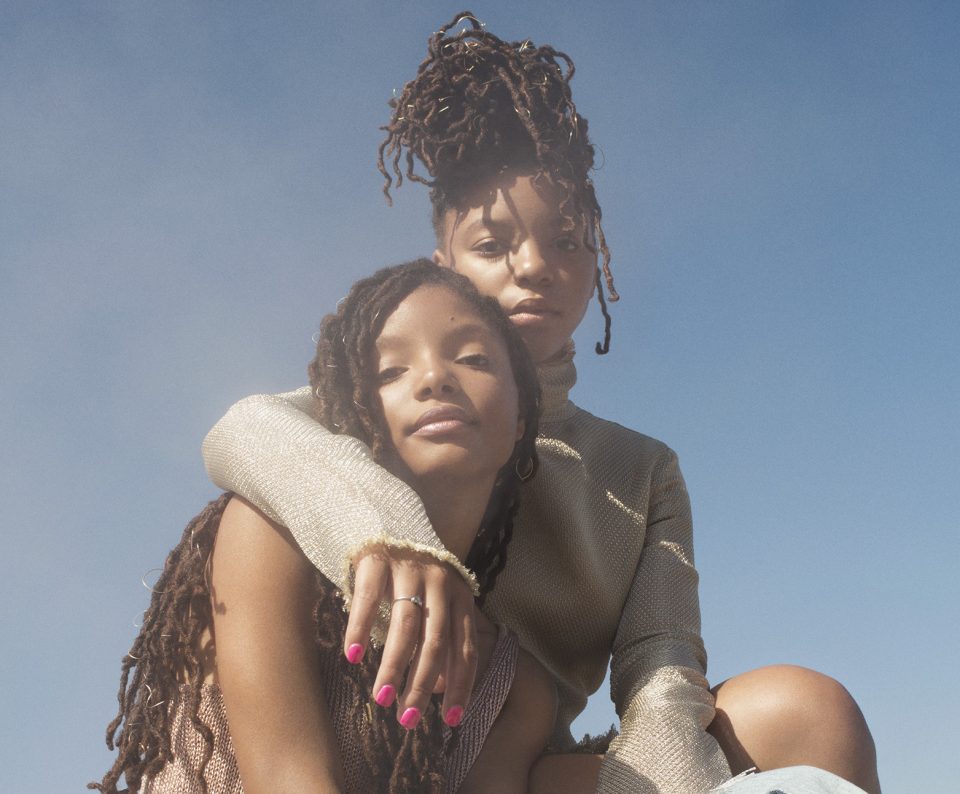 Hair has always been an essential aspect of Black culture. Whether short, long, curled, natural, permed, twisted, cornrowed, or in locs, hair plays a significant role in Black identity.
But in recent weeks, several Black kids have faced discrimination due to their hair. In Orlando, Florida, 6-year-old C.J. Stanley was forced to leave Book's Christian Academy because he wore locs.
"My son just got told that he cannot attend the school with his hair," Clinton told his viewers on Facebook Live. "If that's not biased, I don't know what is."
Days later, sixth graders Faith Fennidy and Tyrielle Davis were forced to leave school at the Christ the King School in Terrytown, Louisiana, due to their hairstyles. Fennidy, who wore braids, was captured on video crying as school officials told her that she would not be accepted in school.
The girls' families have said the school's policy violates the equal protection clause of the United States Constitution by singling out a hairstyle common among Black children.
Chloe and Halle have both worn their hair in locs since they were 5. The sister duo, signed to Beyoncé's Parkwood Entertainment, recently sat down with rolling out to share their thoughts on racial discrimination and offered words of advice to kids who endured mistreatment due to their hair.
Chloe: "Whenever I hear things like that, it breaks my heart. People don't realize how important it is for you to believe in yourself. That will reflect in what you do in life. If you tell  [a] little girl she can't wear her locs, she starts worrying about her self-esteem. They wonder, 'Am I pretty enough? Does the world not accept me?' Then she starts looking in the mirror. It's a trickle-down effect. Equality is important to me. We're all human beings. It's not up to us to judge how someone chooses to live their life."
Halle: "I'm grateful to be a part of this generation. The weight of the world is on our shoulders. Our peers are taking this negativity and turning things into positivity. We've had natural hair since 5-years-old. It's good that we are able to say, 'I love this about myself.' "