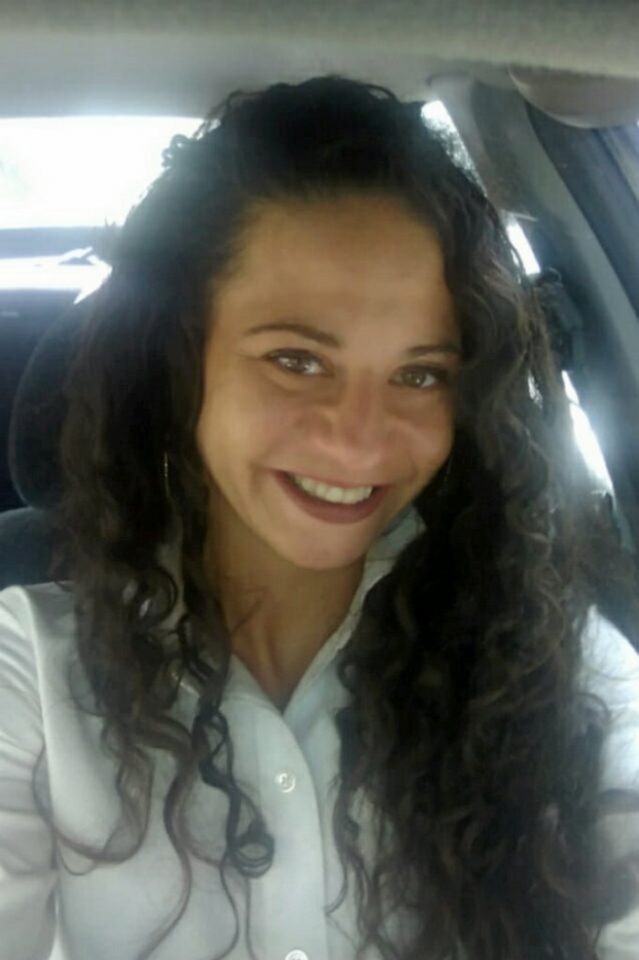 Tammy Fox is another tragic casualty of the ongoing drug epidemic, but she wasn't shot to death nor did she overdose. She was killed when her boyfriend cut the brake lines in her car in order to make a crude pipe to smoke cocaine — and the car she drove torpedoed into a tree at a high rate of speed.
Fox, 38, a mother of five from Scranton, Pennsylvania, was killed upon impact from blunt force trauma when her brakes failed as her car careened through an intersection.
The Pennsylvania State Police determined her car's brake lines had been intentionally cut prior to the accident, People magazine reported. The boyfriend, John William Jenkins, 39, admitted to cutting the brake lines to fashion a crude metal crack pipe to smoke cocaine.
However, according to text messages obtained by The Times Tribune, Fox was considering leaving Jenkins when his drug addiction fueled increasingly violent outbursts against her.
"I need to get out of this house," Fox texted her sister, Grace Onderdonk, at 5:59 p.m. Aug. 21.
A short time later, Onderdonk ordered her to "Come over."
"I hate his violent mean discusting [sic] mouth," Fox texted again to Onderdonk. "I swear grace i [sic] feel … trapped."
A day later, Fox was dead.
Jenkins is charged with criminal homicide. He is being held in the Luzerne County (Pennsylvania) Correctional Facility without bond. A preliminary hearing is scheduled for Sept. 5.
Jenkins told investigators that he and Fox smoked crack together. He told investigators Fox was "driving him crazy" because she was looking for a crack pipe to smoke crack in.
To create this device, he told police that he'd been "hacking away" under her car to create the pipe.
Family members find Jenkins' explanation for cutting the brake lines dubious at best.
It is also ironic that Fox was a star witness against several former Lackawanna County prison guards accused of sexually abusing inmates.
In 2016, she testified in court that she was sexually abused repeatedly while incarcerated at the county prison. Her testimony, the Pittsburgh Post-Gazette reports, was what led to charges against three of the seven former guards arrested in February.
Fox's family has set up a GoFundMe.com page in order to help pay for funeral arrangements.