As part of ORS™ Olive Oil commitment to education and supporting the community, ORS™ partnered with Bennett Career Institute, a leading cosmetology school in Washington, D.C., and surprised six students on Friday, August 24, with $500 scholarships for the new school year.
The six scholarship recipients were selected based on their demonstrated leadership, proven academic success, financial need, perseverance and commitment to their school and community.
Representatives from ORS™ entered Bennett Career Institute with much fanfare, including balloons and music, and created a fun-filled day celebrating and encouraging its nearly 300 students. In addition to awarding the six scholarships, they presented a special tribute to BCI founder Chet Bennett and conducted ORS™ Olive Oil product giveaways.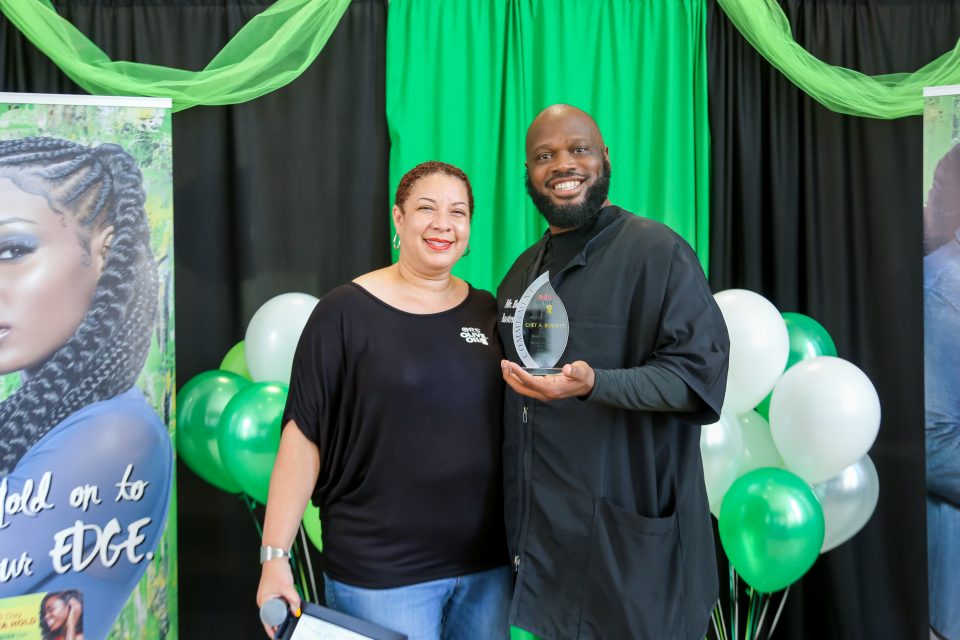 The scholarship giveaway is a part of the philanthropic initiative #ORSOliveOilCares, in which the ORS™ Olive Oil haircare brand partners with organizations committed to making meaningful change, providing resources and supporting education endeavors in the communities they serve.