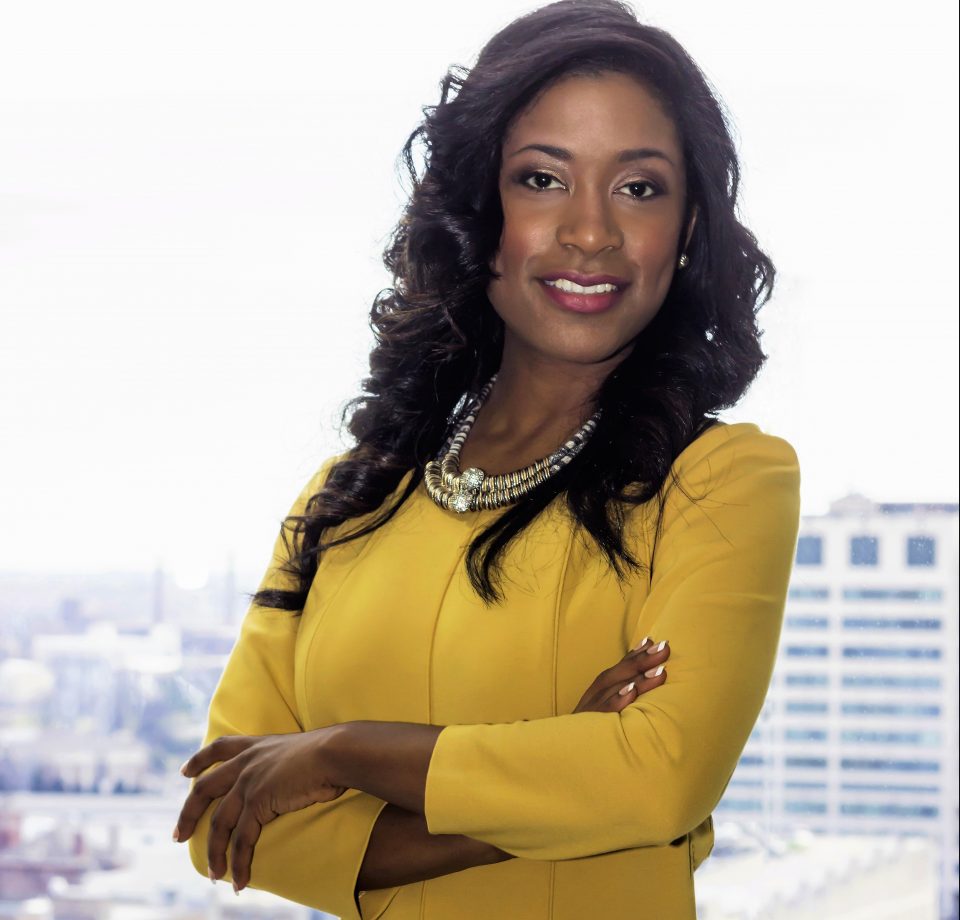 4 businesses for women to start in 2018
Starting a business as a woman entrepreneur can be a very tricky, rewarding quest. That's especially true when breaking into male-dominated industries. Given these historical trends, entering new industries requires boundless courage and confidence. But, as a woman, you are more than qualified. Just do it. 
Build your six-figure business. Leverage your skills sets and experience. Identify key supporters and investors. Tap into your creative power and offer a unique twist to an existing niche. As a natural born revolutionary, you are equipped to design a business plan and earn a fortune. Here are four business ventures for every female entrepreneur.
Be a consultant.
The 2018 market crash unleashed a world in love with 1099s. Project-based contracts hit an all-time high. Determine where your expertise is and create your platform. Companies seek new ideas and will pay the price. Switch gears from pro bono work to getting paid for what you already do. Scale your business. Secure official contracts. There is a person or business on a journey and you are the help wanted.
Be a fitness guru.
Women are innately nurturers and motivators. Brand yourself as an advocate for a happy, healthy lifestyle. Fitness offers a number of styles. Hone in on the one activity that matches your passion. Every day someone works out and someone is paid to push him or her toward personal fitness goals. This can be you! Look at the varying prices for gym memberships, it all comes down to the experience. Thousands desire a tailored experience and are simply waiting for you to hit the market.
Be a fashionista.
Let's face it; every woman loves to feel and look great in their own skin. Clothes, shoes, bags and jewelry are value-added commodities. Launching a retail business is a gold mine and you will always have clients. Disrupt this industry and increase your brand awareness. It's not the season for doing fashion as usual. Choose to repurpose, manufacture or purchase items, Make your fashion line different and profitable at the same time. The right consumer wants your designs in her closet.
Be a boss.
Secure a license in real estate, insurance, education, human resources or counseling. Be a boss. As a woman, you wear many hats and being a business owner gives you the authority to monetize your gifts. On any given day, you assume the role of recruiter, marketer, manager and more. Look the overwhelming feeling in the face and fight with your convictions. Your natural gifts are in high demand. Couple these talents with official credentials. Find the right fit for you and your life. Buckle down; make a plan, and own your success lane.
Cheers to fempreneurs, girl CEOs, womaneurs and the girl boss gang.