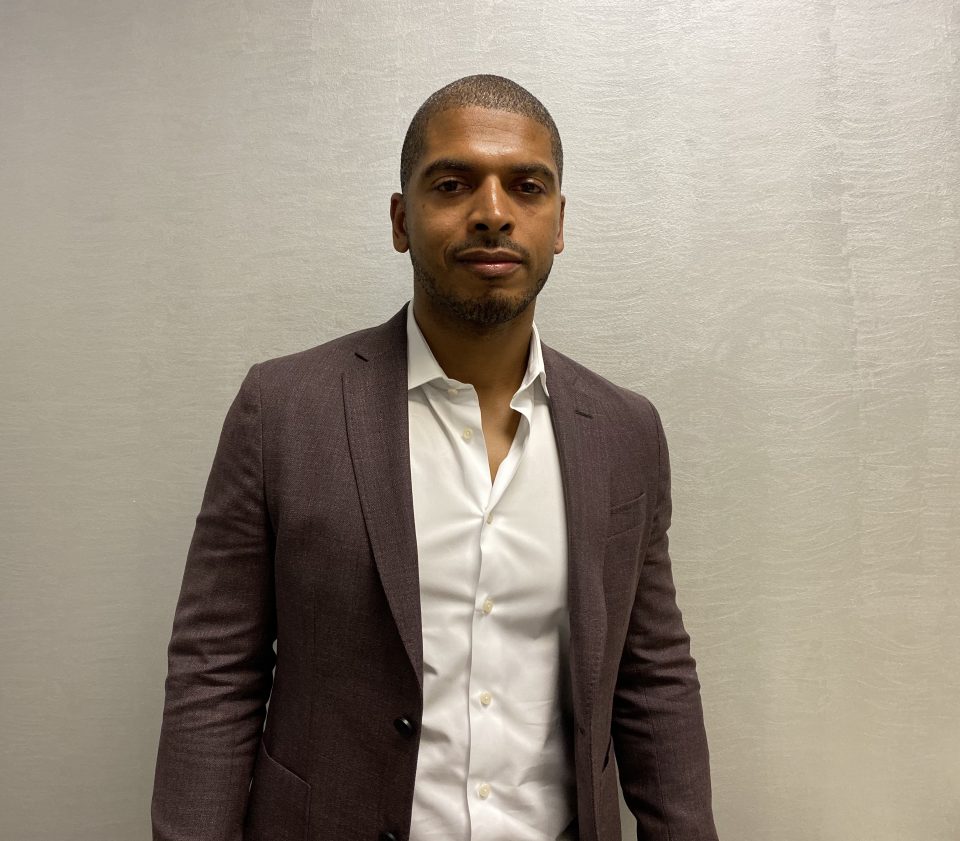 Jolon Martin serves as the district brand manager for the National Distributing Company and is providing liquor, wine, and alcohol to establishments across Atlanta.
Martin's focus is on the multicultural sector of clubs, bars, lounges, and restaurants in Atlanta. Using the companies portfolio, their goal is to sell their brands in the multicultural market.
Rolling out sat down with Martin to discuss the importance of diversity in his role.
What goals have you set for yourself and how do you plan to accomplish them?
As a hiring manager, one of the goals for me personally was to create opportunities for other minorities within our own company. Looking at it from a position of trying to expand our diversity as a workforce. My own personal mission is to seek out [the] talent within the multicultural space.
Why is diversity important to an organization?
Well, I think in a city like Atlanta, you want to create an environment that reflects what the city is. So this is … a melting pot of a lot of different ethnicities – white, black, Asian and Latino – you name it. And I think it's important for us to embrace that and make sure that our company reflects what our city represents. So that's definitely something of high importance to me.
Who are some of the companies that you work with?
There are hundreds, [like] BQE lounge, Sweet Auburn Seafood, Compound Nightclub, Boogaloo … [and] Magic City.
Why is it important to invest in diverse communities?
I think it's [incumbent] upon us to make sure that the communities are afforded the same, opportunities as any other community in the city. So it's definitely [a] high priority for us to make sure that the diverse communities have the same resources.
What achievements are you most proud of in your current role?
I'm most proud of – apart from the business accomplishments – is being able to teach and nurture young professionals who have gotten into this business and watch them grow and become leaders within the company themselves.