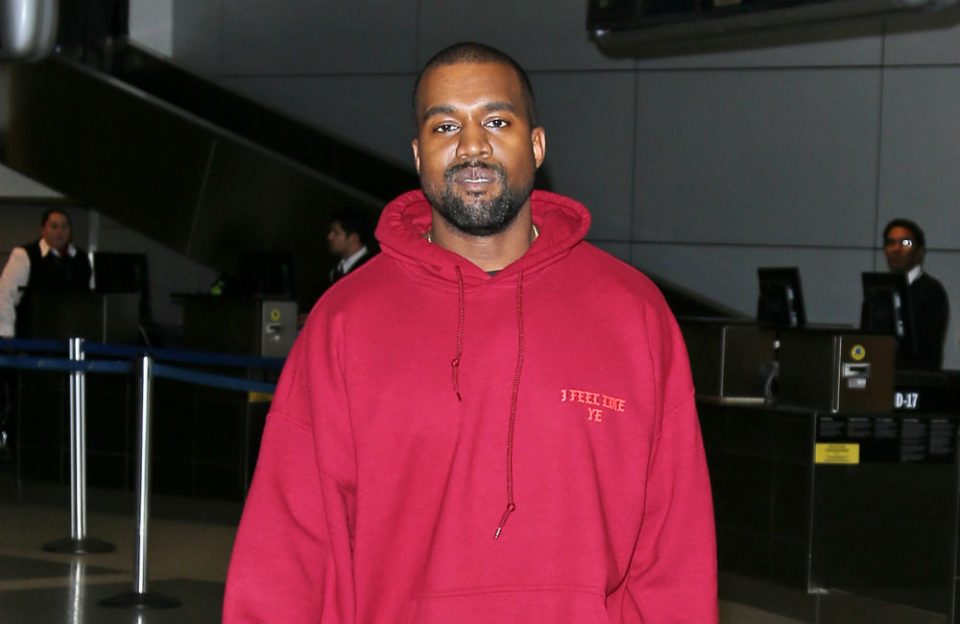 Kanye West says he believes that strip clubs are equivalent to sex trafficking.
West spoke at Joel Osteen's Lakewood Church in Houston, Texas, on Sunday, Nov. 17, 2019, where the controversial rap artist went on a rant about his thoughts about strip clubs.
"They got posters advertising sex trafficking because, if there's an advertisement for a strip club, that is advertising sex trafficking," West told the audience. "At the end of the night, when they close up, the manager says, 'How much traffic do we have?'"
West continued, "So if it's a man that's going through things with his family or going through things at work, and he feels he has to go there, we all end up participating — or whether it's the spirits that get advertised to us all the time. Alcohol, they call it a spirit."
He added that strip clubs are given more promotion than religion.
"So we get constant advertisement for spirits, we get constant advertisement for strip clubs and other things like that, but then we bring up the name of Jesus, we're told to be quiet," he said, referencing his recent transition to gospel music.
"So even for someone who's professing God…the devil is going to come and do everything he can to distract people from knowing how to fully be in service to the Lord."
West was wrong on several fronts. Strip clubs, when conducted legally, feature people who have chosen to dance partially or fully nude in exchange for money. However, sex trafficking continues to be a major criminal issue in the United States as women and young girls across the country are being kidnapped and forced into the sex trade.
According to the International Labor Organization, it's estimated that 4.8 million people are trapped in forced sexual exploitation globally.