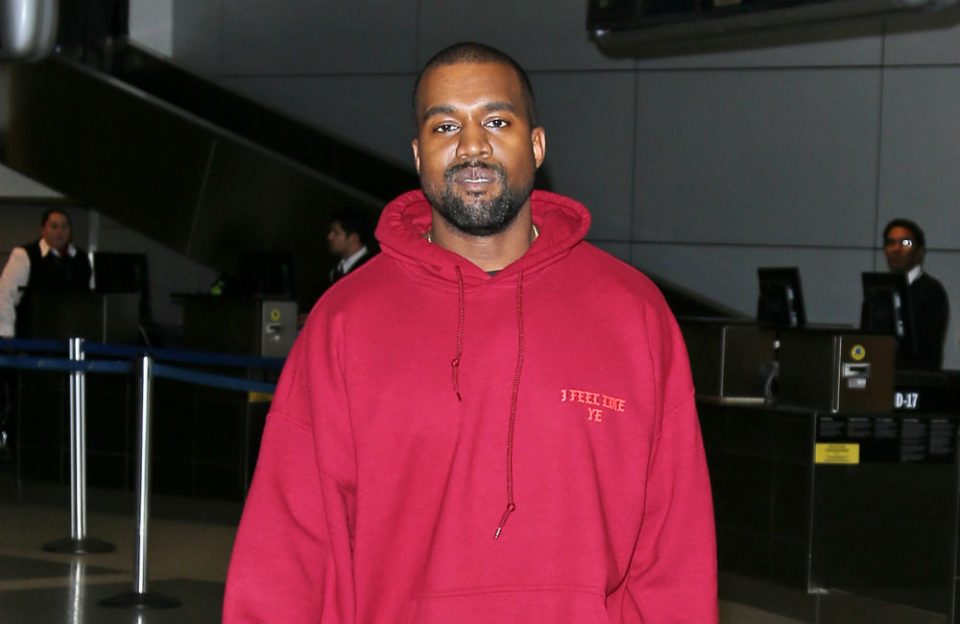 Before Kanye West took his "Sunday Service" to Pastor Joel Osteen's Church at Lakewood, he stopped at nearby Harris County jail in Houston to spread the Word with hundreds of inmates.
West reportedly performed two services and sang selections from his "Jesus Is King" album before hundreds of actively involved congregants in the jail, CNN reports.
Ye's "Sunday Service" reportedly hosted one service for males and females, respectively, with both services facilitating the hundreds who clamored to attend and meet the cultural icon.
As you can see in the video below, Kim Kardashian's husband, who has resoundingly renounced rap music, took the time to shake the hand of each inmate that lined up to greet him.
TMZ reported that it took 48 hours to procure clearance from jail officials in the county and state and to configure the logistics of the program.
The jail, which reportedly already hosts a very popular religious program, accommodated about 100 choir and band members and other ancillary personnel from Kanye's crew.
Check out the video of Kanye West holding services, courtesy of the Harris County Sherrif's Office in Texas: