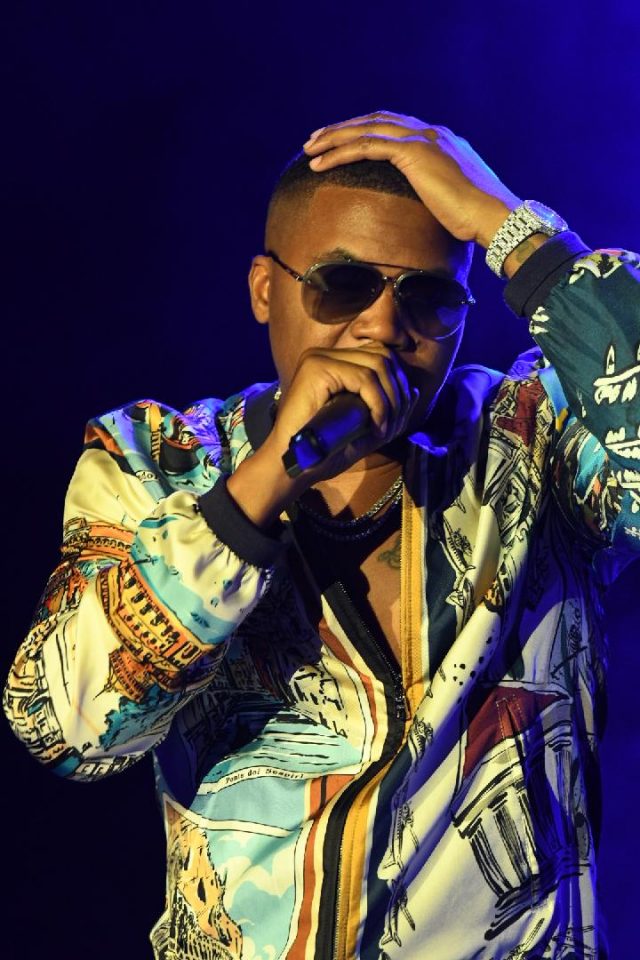 Singer Kelis has snapped back at the multitude of fans who have taken rap legend Nas' side in the two musicians' tempestuous battles over child custody and spousal since their decade-old divorce.
Kelis, 39, best known for her smash hit single "Milkshake," initiated the current imbroglio when she shocked a legion of fans during a Hollywood Unlocked interview in April by revealing that she had suffered through years of emotional and physical abuse.
Because of her very strong personality and reputation for having an explosive temper, fans had a hard time believing that Kelis would allow anyone to abuse her for any period of time.
Nas and Kelis married in 2005 and divorced in 2009. They share a son, Knight, 9.
After holding his tongue for months, Nasir Jones, 44, finally fired back at Kelis' allegations in a prolonged Instagram rant. He denies he ever put his paws on his ex-wife.
"Everything with her is a plot and a scheme. Has no merit. No foundation," he began. "I didn't Wana speak up because i have real respect for our women. And definitely my son. I do not beat women. I did not beat up my ex wife. Stop. You got beat up in court. How much money do you want? Do you want me to relinquish my rights to see my son is that what you want? Just tell me. After all the tweets and posts you made thru the years disrespecting me and my family I still have love for you as the mother of my child BUT I am done with this. (sic)"
Ironically, both Nas and Kelis paths crossed this past weekend at OneMusicFest in Atlanta, where both performed.
Afterwards, Kelis went to war with fans in her comments section regarding her situation with Nas: