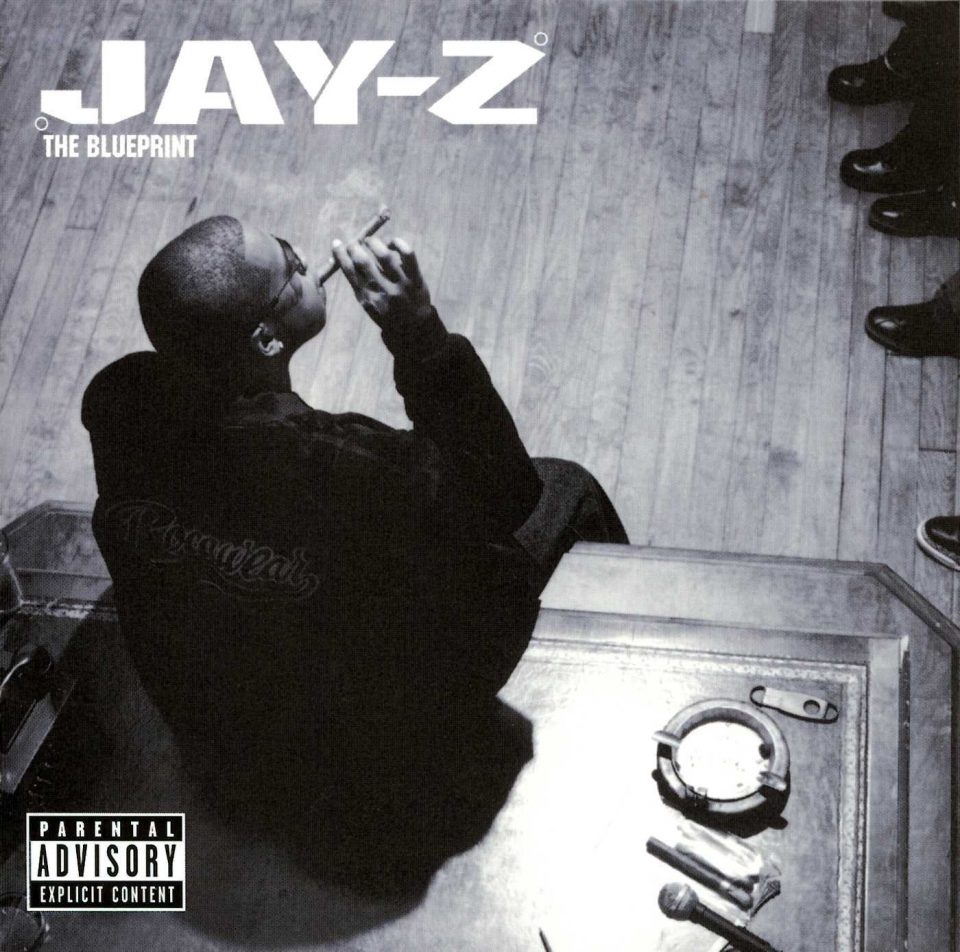 September 11, 2001 is a day that will forever remain etched into the hearts and minds of Americans everywhere. For native New Yorker Jay-Z, the day would also hold a high level of importance because it marked the release of his seminal work,
The Blueprint.
On its face, The Blueprint served as Jay-Z's official letter of intent to fill the massive power vacuum left in the wake of Notorious B.I.G.'s death. The album was his way of letting the world know that that he was now the King of New York.
But there were also moments on the album, where Jay-Z managed to do the unthinkable. Take "Song Cry" for instance. The Just Blaze-produced hit featured a particularly wrenching performance from Jay-Z. Buoyed by an interpolation from Bobby Glenn's 1976 ballad "Sounds Like a Love Song," Jay opened up his heart by harshly examining the effects of a demanding tour schedule and wandering eye on his relationships.
It marked one of the first recorded moments of vulnerability for Jay-Z. At the time, such a move was unthinkable. But it worked, and added another layer of dynamism to an already iconic album.
Song Lyrics
I can't see 'em comin down my eyes
So I gotta make the song cry
I can't see 'em comin down my eyes
So I gotta make the song cry
Good dudes, I know you love me like cooked food
Even though a nigga got move like a crook move
We was together on the block since free lunch
We shoulda been together havin 4 Seasons brunch
We used to use umbrellas to face the bad weather
So now we travel first class to change the forecast
Never in bunches, just me and you
I loved your point of view cause you held no punches
Still I left you for months on end
It's been months since I checked back in
Well somewhere in a small town, somewhere lockin a mall down
Woodgrain, four and change, Armor All'd down
I can understand why you want a divorce now
Though I can't let you know it, pride won't let me show it
Pretend to be heroic, that's just one to grow with
But deep inside a nigga so sick
I can't see 'em comin down my eyes
So I gotta make the song cry