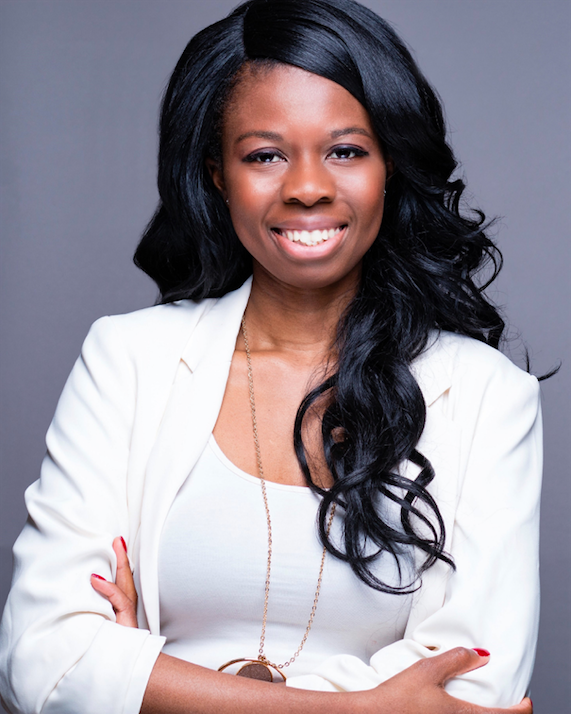 RN Chioma Okeke is a trailblazer in nurse entrepreneurship. An exceptional health care professional, Nurse Chioma, as she is affectionately known, has made it her life's mission to prepare nursing school graduates for the National Council Licensure Examination.
"My coolest accomplishment is for sure finishing nursing school. So, I genuinely want to see people get better and their lives changed because they came into contact with me," she shares.
Okeke founded Choosing Nursing in 2012 after she became aware of the anxiety and stress that many nursing graduates faced in anticipation of taking the NCLEX. Some were even prescribed anti-anxiety medication.
Choosing Nursing started as a blog and evolved into a training program. By the summer of 2015, Okeke pivoted. The curriculum, "Solid Steps to NCLEX Success" program was developed. It teaches graduates how to effectively study and overcome test anxiety to pass their exam with ease.
Okeke ranks No. 37 of the Top 60 YouTube Nursing Channels on FeedSpot blogs. She serves on panels and does public speaking for organizations like the National Nurses in Business Association, which is a professional nursing association and springboard for nurses transitioning from traditional nursing to small business ownership and self-employment.
What separates Choosing Nursing from the competition? "Most of our competitor's focus on helping first-time recent graduate nurses and U.S- based test takers. What we do differently is providing teachings, content, and educational resources that help fill in the gaps for repeat and international test takers. We stand out by focusing on helping those who have struggled to pass their exam before and now showing them that it's not too late and how they need to prepare differently in order to finally be successful," the San Diego State University graduate explains. Also, she uses storytelling and real-world experiences to tailor the program to students.
The next step for Okeke includes reversing the critical nursing shortage. According to the American Nurses Association, the U.S. will need to produce more than 1M new registered nurses by 2022 to fulfill its health care needs. Unfortunately, nursing schools likely won't be able to meet that number. In 2017, the American Association of Colleges of Nursing reports nursing schools rejected more than 56,000 qualified applicants from undergraduate nursing programs due to the limited number of openings.
"I want to establish new standards for nursing schools to sustain their businesses. I especially would like to provide a curriculum for international students who only need a year of teaching and don't want to start over with nursing school. We would customize the program based on the required number of credits to earn their degree," Okeke closes.