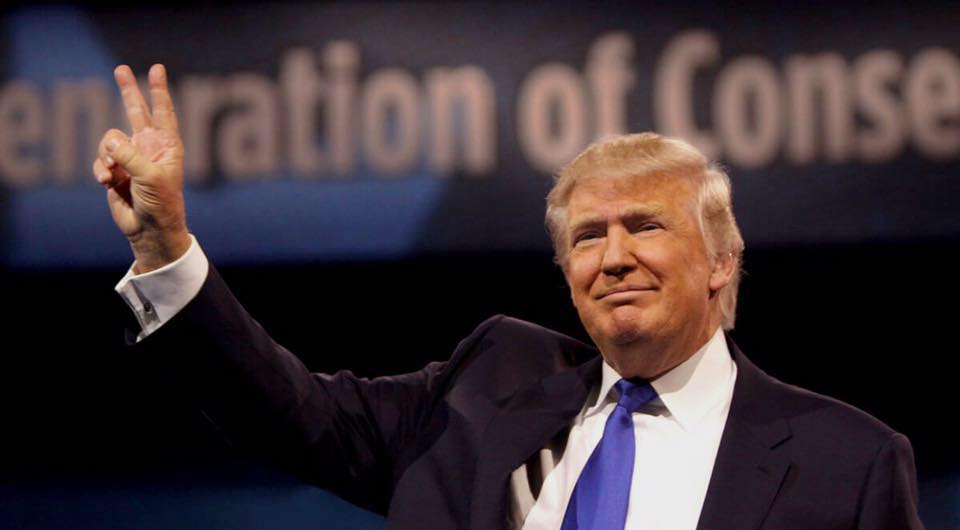 We're all familiar with how NFL owners quickly acquiesced to Donald Trump's demands after he smacked them around with his misguided political fury and shaming owners for allowing players to "disrespect" the American flag and U.S. military.
There is one NFL owner, David Tepper of the Carolina Panthers, who has dissented from the monolithic NFL ownership group. He exemplified boldness in criticizing Trump for politicizing America's favorite sport to ingratiate himself with his right-wing-racist base.
Tepper told CNBC that Trump's attack on players who protest during the "Star-Spangled Banner" is "the biggest pile of bull-dinky ever."
"NFL players are the most patriotic people in the country — with substantial charitable contributions to their local communities." he told the television station, adding that players are engaging in their 1st Amendment rights in order to bring "justice for all" to fruition.
Even though he never mentioned Trump by name, Tepper's "Howdy Doody" and "the red headed guy in D.C." made it unequivocally clear who he was referring to.
Last week, Trump again resorted to demagoguery, charging on Twitter that the decrease in NFL ratings would reverse itself "if the players stood proudly for our flag and anthem, and it is all shown on broadcast, maybe ratings could come back? Otherwise worse!"
Trump has actively been trying to influence the NFL to be more aggressive in curtailing players from kneeling during the national anthem as a way to protest police brutality and judicial injustice.
Tepper has countered No. 45's mud-slinging by pointing out star quarterback Cam Newton and their team's charitable organization, stating that the foundation is "committed to enhancing the lives of youth by addressing their education, physical and social needs."
It remains to be seen if Trump will blast Tepper for speaking out against him so forcefully. Thus far in his administration, Trump demonstrated that he has been more hesitant to criticize White detractors than their Black counterparts.