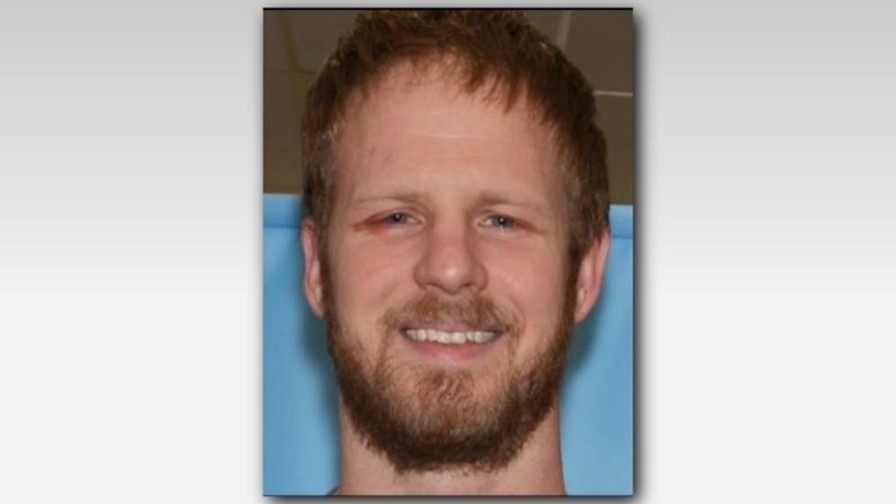 A White man in Anchorage, Alaska, dodged jail after kidnapping and strangling a woman, and later masturbating on her.
According to a police report, Justin Schneider, 34, offered his female victim a ride in August 2017 after he saw her stranded at a gas station. He gave the victim a false name and told her that he could take her to Muldoon, Alaska.
But during the trip, Schneider stopped his car, tackled the woman and began strangling her. He told her that he would kill her and the woman fell unconscious. When she woke up, she claims Schneider was pulling his pants up and she noticed that his semen was on her body. She grabbed her bag and phone from the car and called police.
Once Schneider was arrested, he was charged with kidnapping and assault. But prosecutors gave him a deal that proved White privilege remains a real issue in society. In exchange for pleading guilty to felony assault, Schneider was given two years in prison with one suspended.
Assistant District Attorney Andrew Grannik said that Schneider losing his job at the FAA was basically "a life sentence." The judge presiding over the case, Judge Michael Corey, doubled down with the slap on the wrist by telling Schneider, "This can never happen again."