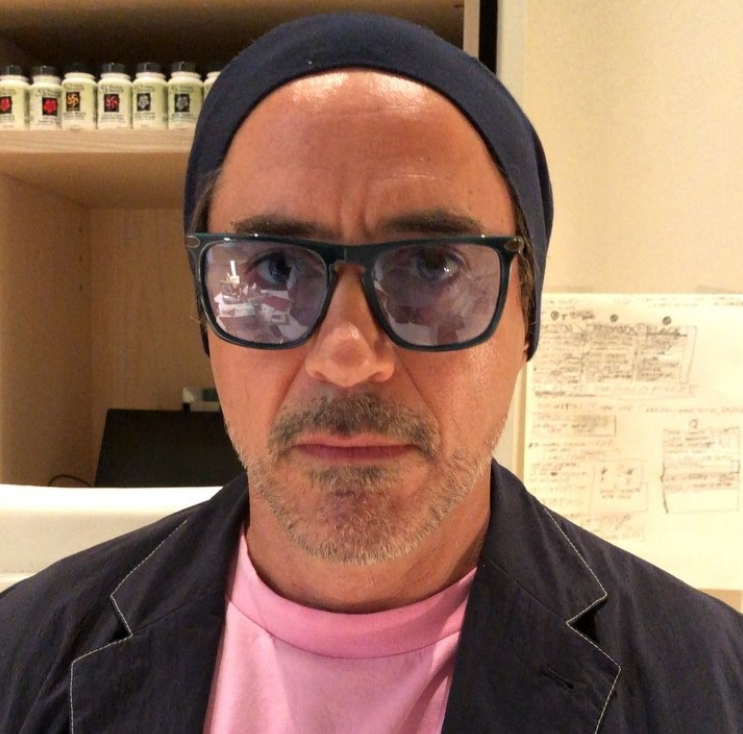 Because Bill Cosby's conviction and imprisonment for sexual assault became such a sensationalized national spectacle, you would think that major A-list celebrities going to prison is an aberration.
Not even close.
The reality is that celebrity imprisonment is a more frequent occurrence than you may realize.
Cosby, 81, the small-screen icon and comic legend, was sentenced on Tuesday, Sept. 25, to three to 10 years in prison for drugging and sexually assaulting former Temple University employee Andrea Constand, 44. He had been accused of sexually assaulting more than 60 women over several decades.
While few major celebrities are convicted of crimes as heinous as rape or sexual assault, the specter of big-name personalities being slapped with felony convictions is not an anomaly. Flip the page to see some of your favorite stars, what they were accused of, and how much time they served in prison.