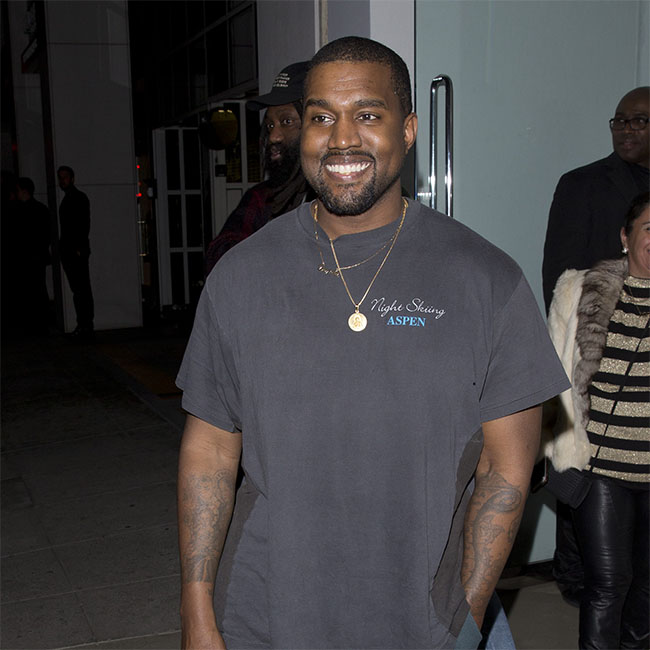 Kanye West gifted a homeless man $100 and a pair of Yeezy sneakers.
The "Bound 2" rapper got one of his team to hand over the money to the
man — who he met as he was walking through his hometown of Chicago — and also take his details so he could send a pair of his trainers, which retail between $200 and $350, to the man's mother.
The video, obtained by the Daily Mail, shows Kanye being called over by the man, before handing over his mobile phone to get the phone number.
It comes just days after Kanye invited a homeless man to join him in the recording studio after he performed for the rapper on the street. He stopped Nino Blu early last weekend and was sufficiently impressed with his musical talents to invite him to the studio.
Nino, who recently became homeless, was thrilled that Kanye took the time to talk to him, calling it a "miracle." And Kanye also posted a video clip of Nino on his Twitter account, with the aspiring star saying he feels "blessed" to have been given a chance by the outspoken rapper.
Kanye previously confessed he wants to move back to Chicago for good.
He shared: "I want to thank my brother Chance for bringing me back to
Chicago. I wanna let you know I'm moving back to Chicago and never
leaving."