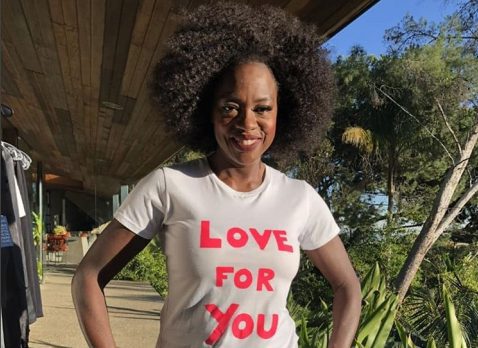 Viola Davis feels she's always been limited to very particular on-screen roles.
The Academy Award-winning
star, 
who appears in the new Steve McQueen-directed heist movie
Widows,
 has claimed that in spite of being one of Hollywood's best-known actresses, she is rarely afforded the opportunity to play characters who are "motivated by love and grief."
Asked why she wanted to star in Widows, Davis, who has also won an Emmy and a Tony Award, told the Chicago Sun Times newspaper, "I was struck by the fact she had a husband that she loved.
"The fact that she was motivated by love and grief, I have to say that I simply don't get those roles. I just don't, even after the Oscar."
In the new movie, Davis
, 53, plays one of the
women
who tries to complete a heist that their husbands failed to finish.