Miami has established a reputation as a place where people can go to enjoy the beach, experience the nightlife and expose themselves to a larger-than-life culture. What many may not think about when coming to Miami is the food. Miami's restaurants and eateries are as diverse as the people who live there. Whether you're visiting Miami for the first time or it's become your yearly vacation spot, here are five must-try places to consider when dining out in the city.
SUGAR FACTORY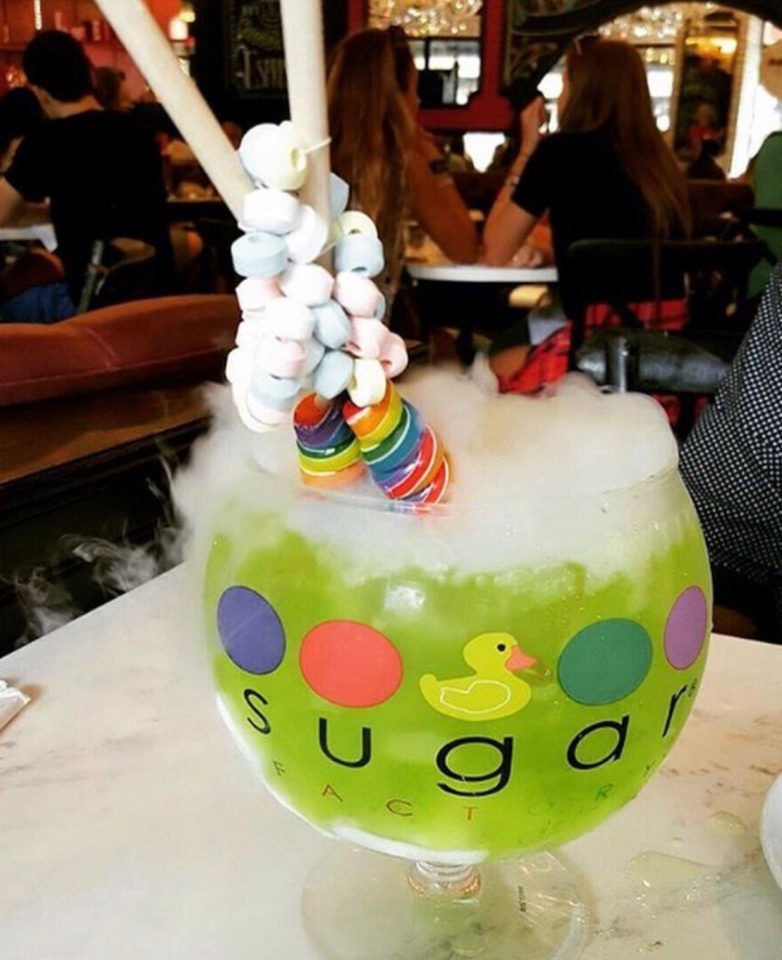 Known for its signature goblets, this American brasserie is one of Miami's most popular restaurants. In addition to the drinks, Sugar Factory is also known for its country fried chicken and waffles. If you're looking for dessert, try their sweet pizzas, which include Reese's Pieces pizza, Marshmallow Rocky Road Turtle pizza, and the ultimate Nutella pizza. The best thing is the price; it's actually affordable. After leaving the Sugar Factory, I guarantee you will be back for more.
 FINGA LICKING
For those of you who are seafood and soul food lovers, Finga Licking is your go-to spot. Finga Licking has a fast-food ambiance that is centered around the hip-hop scene and culture. Upon entering the doors, you will be greeted by a wall filled with the faces of hip-hop influencers such as DJ Khaled, Lil Baby, Migos, Future, Trina and many others. The restaurant offers a wide selection, ranging from lobster to veggie alfredo. Soul food sides include collard greens, mac-n-cheese, and candied yams. This tasty restaurant is best known for its all-purpose seasoning and special mystery drink made from lemonade, fruit punch, and different flavored syrups. Because of the restaurant's ties to the music industry, don't be surprised if you run into your favorite celebrity while eating there.
 SMITH & WOLLENSKY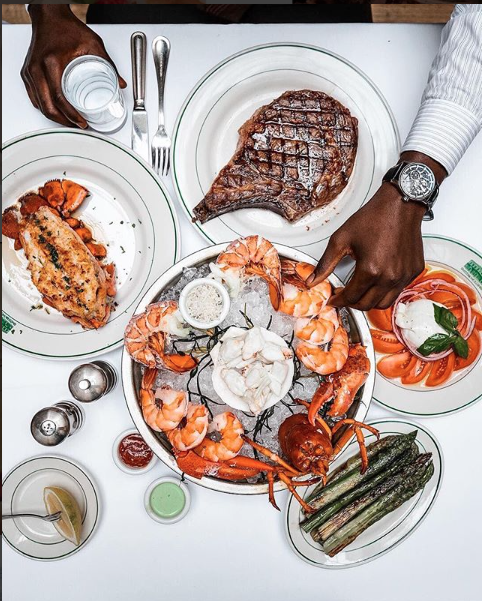 Located in heart of Miami, this affluent steakhouse sits along the beautiful South Beach oceanfront and boardwalk. Smith & Wollensky is the perfect place for a dinner date for two or a celebratory occasion. The menu offers starter dishes, soups and salads, steaks and filets, and seafood. Customer favorites include the "Angry Shrimp," which is breaded crumbed fried shrimp with creamy mashed potatoes, and the steak tartare, which comes with capers, onions, dijon, cured egg yolk and crostini. This luxurious restaurant is also known for its award-winning wines such as the Meritage red wine and Bruit sweet white wine.
KUSH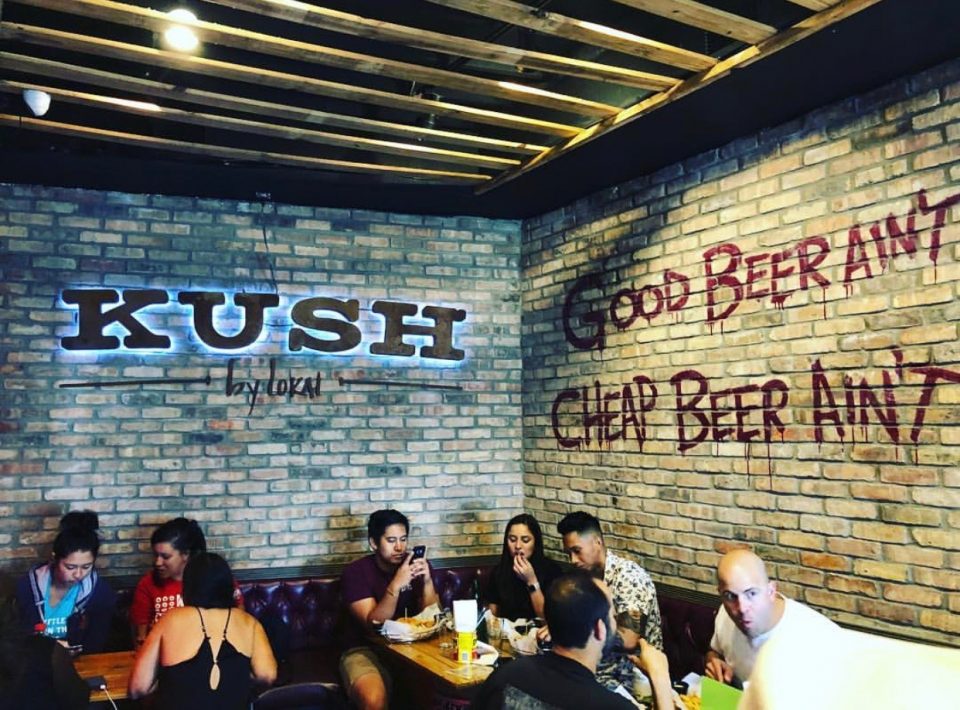 In North Miami's, this bar and grill is known for its burgers and beer. With 18 beer taps and one nitro tap list, Kush's beer menu selection is extensive. Located in the art hub of Wynwood, canvases and portraits are displayed throughout the eatery. Kush is best known for its fried alligator bites made from fresh local alligator from a nearby Florida creek farm. If you order one the juicy burgers on the menu, it comes stamped with the signature Kush emblem.
 EL EXQUISTIO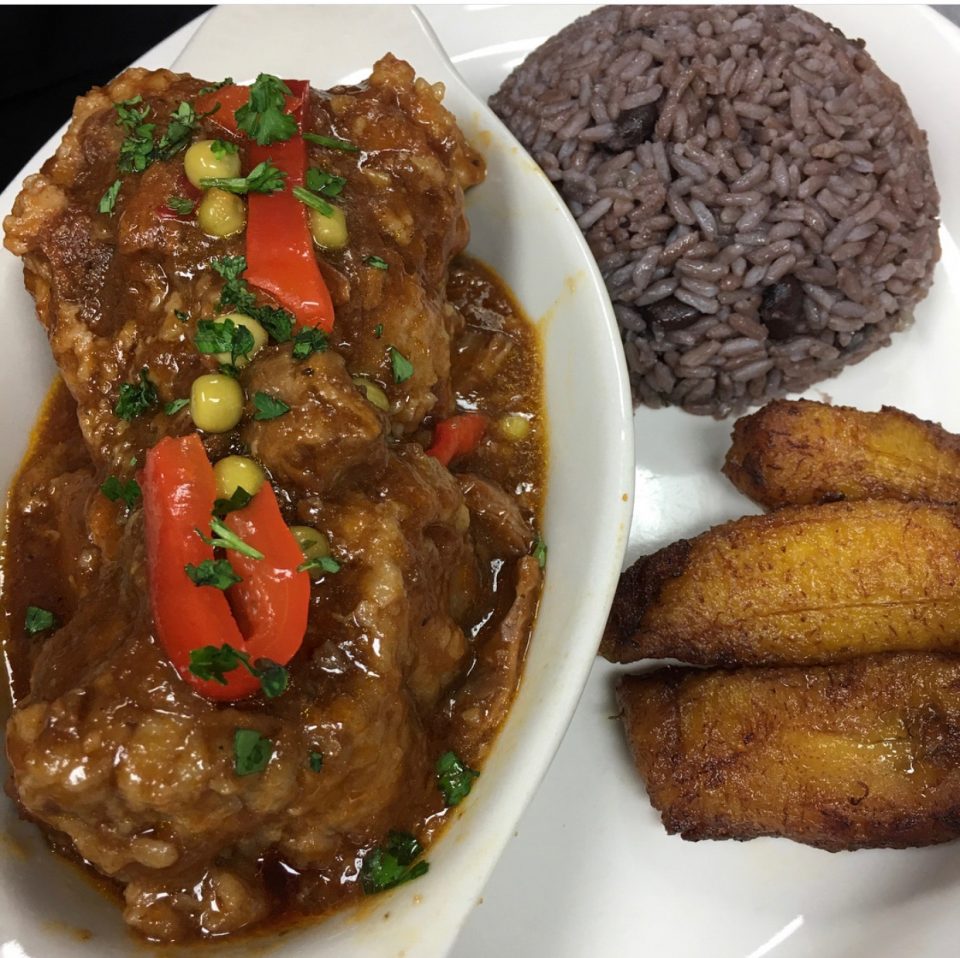 If you're a Cuban cuisine connoisseur, El Exquisito should be the first place you eat at in Miami. This restaurant celebrates Cuban culture and heritage and offers some of the best authentic and traditional Cuban dishes anywhere in the city. It is known for its pon con bistec (Cuban-style steak sandwich), rabo encendido (Cuban oxtail stew), and vaca frita (Cuban fried beef). And if that weren't enough, it also offer food and drink specials on the menu every day.