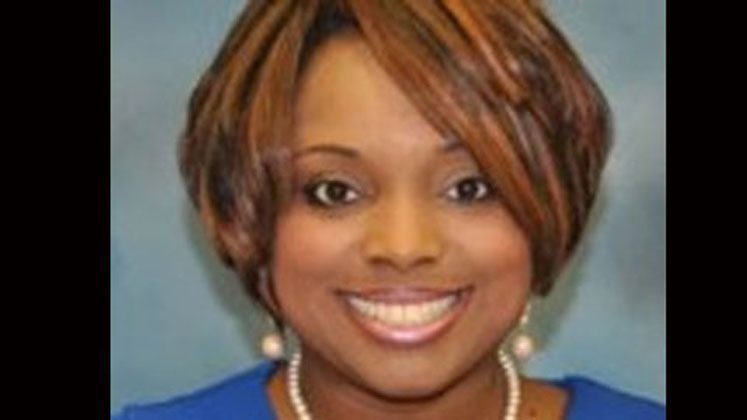 A scandal that shocked the Fort Valley State University community has taken another turn. Law enforcement officials have now indicted two former college administrators and at least six Black men in a salacious scandal that involved the sex trafficking of AKA sorority pledges.
In April 2018, rolling out reported on a GBI investigation that was launched when it was revealed that a group of students desperate to pay pledge fees to join Alpha Kappa Alpha sorority resorted to prostitution. The alleged pimp for the students is Alecia Johnson, who resigned from her position at FVSU as an executive assistant working in the office of the president. According to media outlet WSB-TV, Johnson is not only an AKA but also served as the faculty advisor for the FVSU chapter. She had been an employee at the school since 2004 and at the time of her resignation earned around $64K a year.
Bibb County District Attorney David Cooke announced charges against Johnson and six men at a press conference on Friday, October 19, 2018. The six men have been identified as Ernest Harvey, 47, Kenneth Howard, 56, Ryan Jenkins, 35, Charles Jones, 57, Arthur James Nance Jr., 46 and Devontae Little, 26. They have been charged with pandering and solicitation of sodomy over incidents that occurred during the 2017-2018 academic year at Fort Valley State.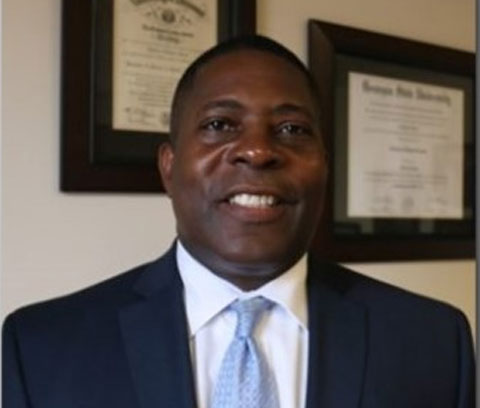 The arrest of Charles Jones caused further shock because he had multiple roles at FVSU.  Before his abrupt resignation during the scandal, he served in positions that included Director of the Public Service Center, Chief Legal Officer and Director of Government Relations.
The alleged pimp mastermind Alecia Johnson was charged with six counts of pimping for providing the students to the men charged and six counts of prostitution over her allegedly performing sex acts for money and gifts. In addition, Johnson was also charged with conspiracy to commit fiduciary theft on allegations she conspired to take a student's scholarship money in October 2015.
Alpha Kappa Alpha Sorority Incorporated is the nation's oldest Black sorority founded on the campus of Howard University in 1908. In the wake of the scandal, the Alpha Beta Chapter of AKA at FVSU has been suspended by the national headquarters. The allegations of hazing and sexual misconduct were reported on a tip line and also to the office of the Title IX administrator on campus.
Click here to view the mug shots: https://rollingout.com/2018/10/24/accused-pimp-and-clients-report-to-jail-in-ft-valley-state-aka-sex-scandal/