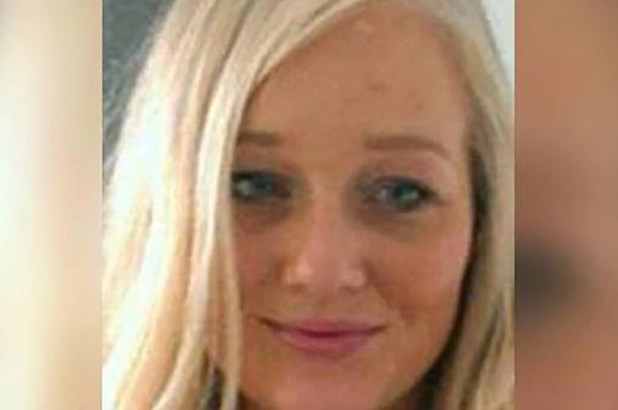 A woman is being punished after she defended herself against her rapist. Roxanne Eka Peters, 35, was sentenced to nine years in prison for fatally stabbing Grant Cassar, 51.
Peters was sentenced on Oct. 29 in the Brisbane Supreme Court in Brisbane, Australia, after pleading guilty to interfering with a corpse, according to The New Zealand Herald.
The crime occurred in Brisbane, Australia, in December 2015. Peters was allegedly raped by Cassar, and he threatened to harm her child if she did not submit to more sex. Peters grabbed a kitchen knife and began stabbing Cassar in the chest and genitals. In all, she stabbed in 61 times.
Peters then picked up Cassar's body and tied a rope around his neck. She tied the rope to the back of her car and dragged his body past a police station and hid his body in a ditch.
During Peters' sentencing hearing, Justice David Boddice told her that he could understand that her rage led her to stabbing the victim. However, he decided to sentence her for "callously disposing of the deceased body."
Peters was convicted of manslaughter and pleaded guilty to interfering with a corpse.
With time already served, she will be eligible for parole in June 2020.