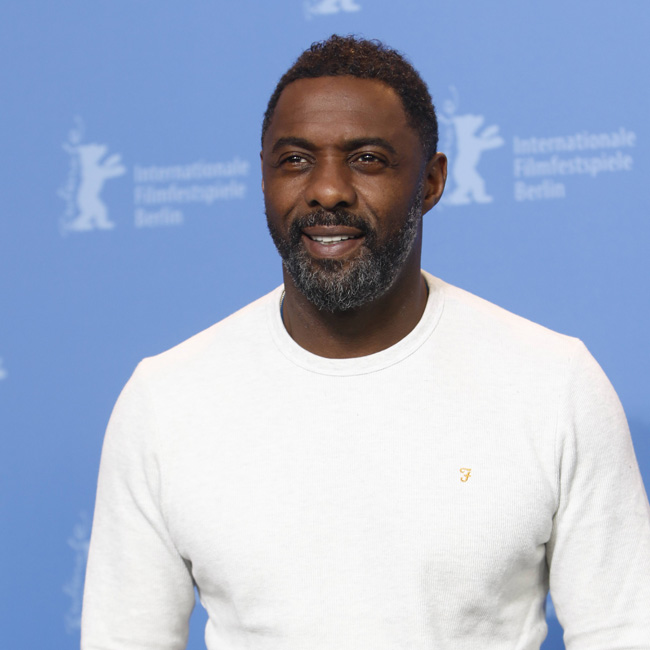 Idris Elba says witnessing his children's births was the "biggest and best thing" to ever happen to him.
The Mountain Between Us star feels so blessed to have his kids — Isan, 16, and Winston, 4 — and says he is a "super doting, big hugs, kisses" kind of dad.
He told People magazine: "Being witness to the birth of my children is the biggest and best thing ever. I'm super doting, big hugs, kisses, lots of love-yous. I'm sure my daughter's like, 'All right Dad, chill out.' My son is still at that age where he loves a cuddle."
Meanwhile, Elba previously confessed he gets a "hard time" from his daughter.
He said: "It can be [a struggle]. I love Issy dearly, but she's a teenager and sometimes she gives me a hard time. The problem is that when your daughter gets older you're no longer a star in their eyes … I'm a very doting father. I don't always get time to spend that
much time with my children because I'm working so much. But when I'm at home I love being with him and he's a really good boy."
Elba works hard on his film and music career, but he revealed his "perfect day off" is spent with the kids.
He explained: "I love hanging out with my kids doing something completely unexpected and just having some fun. And then we'll go home, grab something to eat, we'll watch a film, my son will fall asleep, my daughter and I stay up and watch another film.
"I love the magic of watching their personalities form uniquely to them. And watching them form on things that you and their mum have taught them and things they remember, that is really truly human magic."