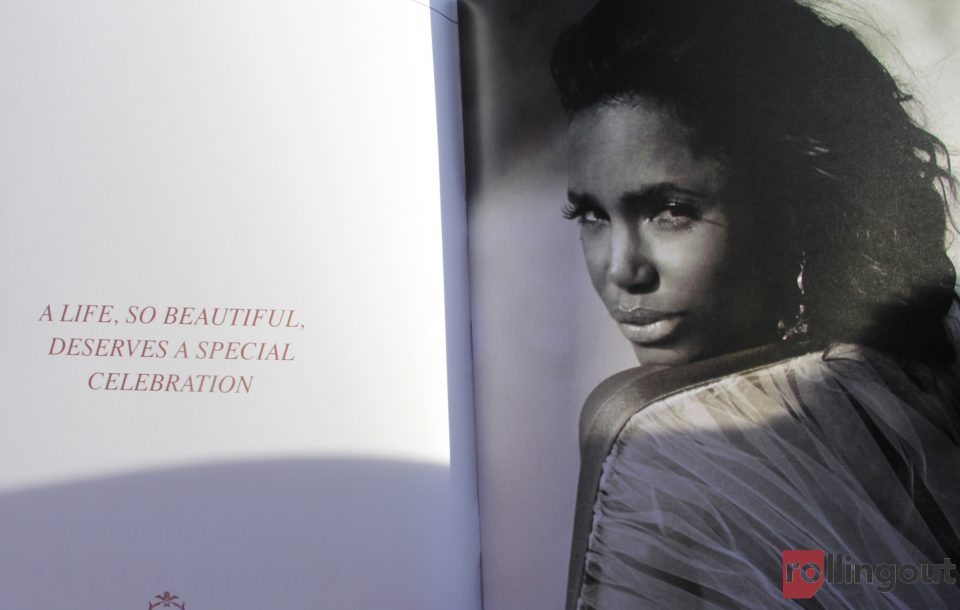 More than 2,500 family members and friends paid their final respects to Kim Porter during her homegoing service on Saturday, Nov. 24, 2018, at Cascade Hills Church in Columbus, Georgia. The service was officiated by Bishop Noel Jones, who also delivered the eulogy.
Sean "Diddy" Combs, the father of three of Porter's children, arrived shortly after 11 a.m. and walked inside the church with Porter's father, Jake D. Porter, and his kids — Christian Combs, Justin Combs, Jesse Combs, Chance Combs, D'Lila Combs, and his stepson, Quincy Brown.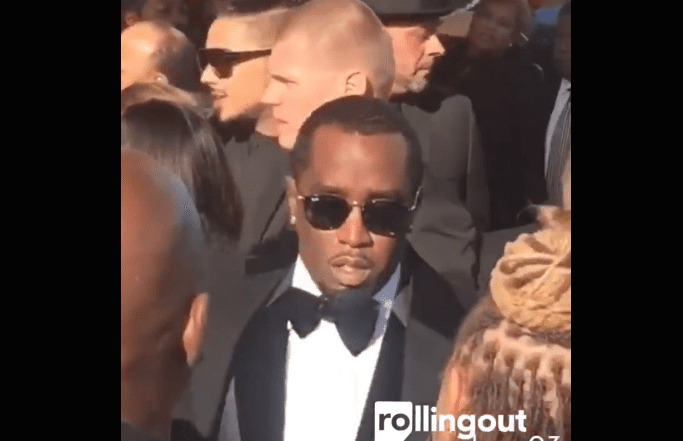 A number of celebrities and public figures were also in attendance. Notable names include Mary J. Blige, Faith Evans, Lil Kim, Mase, DJ Khaled, NeNe Leakes, Kandi Burress, Russell Simmons, Kimora Lee Simmons and Atlanta Mayor Keisha Lance Bottoms.
Following the service, Porter was buried in a gold casket at the Evergreen Memorial Gardens cemetery next to her mother and grandmother.
Jessie Warren, 68, of Columbus, is a distant relative of Porter and knew her family his entire life.
"I knew [Kim] before she was born," Warren told rolling out. "I married her father's first cousin. I remember her always being an outgoing person. She won homecoming queen at Columbus High in 1988. When she passed, I immediately called her family and told them I was sorry to hear the news."
Annie Culver and Mary Nelson-Lafayette, who are friends of Porter's family, drove from Abbeville, Alabama, to attend the homegoing service.
"It was a very nice service," Culver said. "Faith Evans sung 'His Eye on the Sparrow,' which was a touching tribute. And Diddy and Quincy [Brown] really shared their love for Kim."
Porter, 47, was found dead at her home in Toluca Lake, a suburb of Los Angeles on Nov. 15. Police received a call around noon after Porter reportedly experienced cardiac arrest. For several weeks, sources revealed that she had battled flu-like symptoms and pneumonia. However, Porter's cause of death has not been established as an investigation continues.
In a statement released on Friday, Jake D. Porter said, "As I reflect on my time with my beautiful daughter, I treasure the last few years I spent living in Los Angeles to be with Kim and the children. It was a blessing to be able to have that special bond with all my grandchildren and experience their day-to-day life and activities. Kim was a great mom, and her spirit continues to radiate through her children."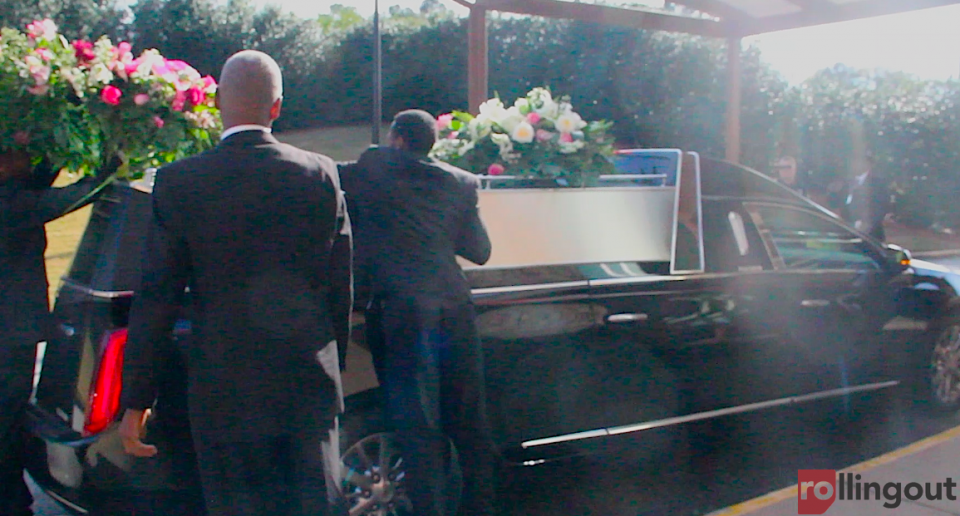 Click over to see video footage of Diddy greeting friends and family members outside the church after Porter's homegoing service.