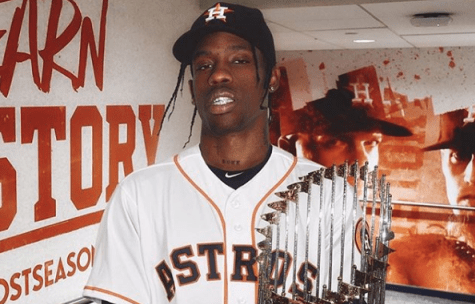 A few days ago, the internet spazzed out when an alleged photo of Travis Scott boo'd up with a woman in a swimsuit surfaced.
Fans were outraged because they love him and Kylie Jenner together. They couldn't believe it that the 26-year-old rapper would cheat on the woman he calls wifey and with whom he has 9-month old daughter, Stormi.
The "Sicko Mode" hitmaker took to Instagram, writing: "Trolls always wanna create some fake s— to destroy real love. GOING OVERBOARD TO MAKE S— LOOK LIKE IS NOT IS EVIL.
"I hate acknowledging s—. But quit trying to take joy from s— that's good. I pray god blocks out all evil. (sic)"
Well, come to find out Scott wasn't lying, and it was all a hoax.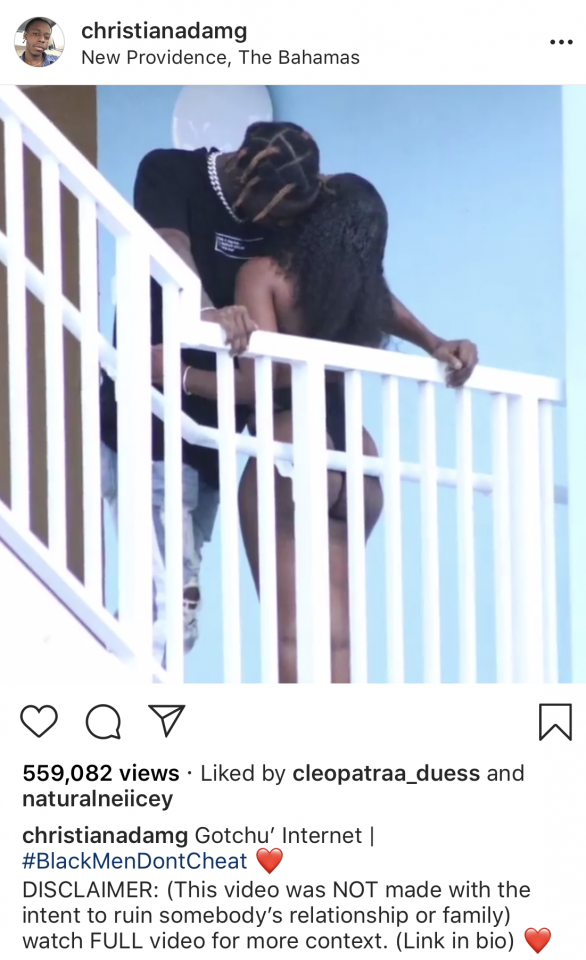 An Instagram video by Christian Adam — whose handle is @christianadamg — and the caption, "Gotchu' Internet, #BlackMenDon'tCheat. DISCLAIMER: This video was not made with the intent to ruin somebody's relationship or family watch the full video for more context. (sic)"
The video depicts the actor dressing up, styling his hair identically to Scott and setting up the whole photo shoot.
Why, do you may ask, would Adams make up the whole scandal? It was all to "fool the internet," he said. A native of the Bahamas, Adams, in fact, is a major YouTube content creator with 341,000 followers. He makes videos impersonating celebrities on a regular basis, racking up millions of views.
This entire "fooling the internet" concept makes me wonder if we are taking social media too far. Is potentially destroying someone's family worth it at the cost of a few views and likes?
You can watch the full video below where he details the entire process of creating the viral cheating scandal and decide for yourself if it is genius or evil.