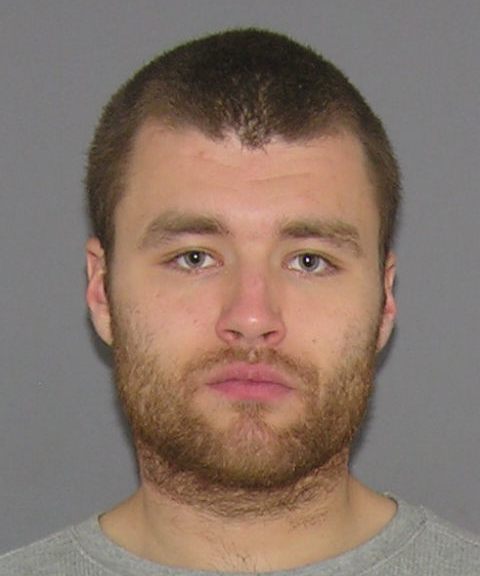 A Black DJ in Lynnwood, Washington, was allegedly beaten by several White supremacists because of the music he refused to play.
The incident took place at the Rec Room Bar and Grill, where a group of White supremacists were in town to celebrate "Martyr's Day," according to the Associated Press.
"Martyr's Day" stands as a celebration for White supremacist Robert J. Matthews, who was the leader of a terrorist organization known as The Order. Matthews was killed in 1984 in a shootout with police. Since his death, racists from across the country have been allowed to honor Matthews' hateful views and actions in Whidbey Island, Washington.
White supremacists entered the Rec Room Bar and Grill and began harassing the Black DJ on the evening of Saturday, Dec. 8, 2018. Travis Condor, 34, attempted to force the Black DJ to play music from his heavy metal record label, American Defense Records. The label has released records with titles such as "Liberals Can Die," "American Skinheads … Armed With The Truth!" and "Strength Thru Hate."
The Black DJ decided to take a break as the bar's manager told the White supremacists to leave. Once the DJ returned from his break, the White supremacists began beating the Black DJ and yelling racial slurs at him. Seven men and one woman were charged in the attack.
The names of those arrested are Randy A. Smith, 38; Cory T. Colwell, 34; Nathaniel L. Woodell, 32; Daniel D. Dorson, 23; Travis Condor, 34; Vincent B. Nutter, 28; Guy A. Miller, 37; and Leah N. Northcraft, 25.
According to Southern Poverty Law Center, Condor was arrested in 2010 for beating a homeless man with a bat, and he was photographed at the deadly rally in Charlottesville, Virginia, where hundreds of White supremacists provoked violence in 2017.
Each person involved in the attack of the Black DJ is under investigation for alleged violations of the state hate-crime law.