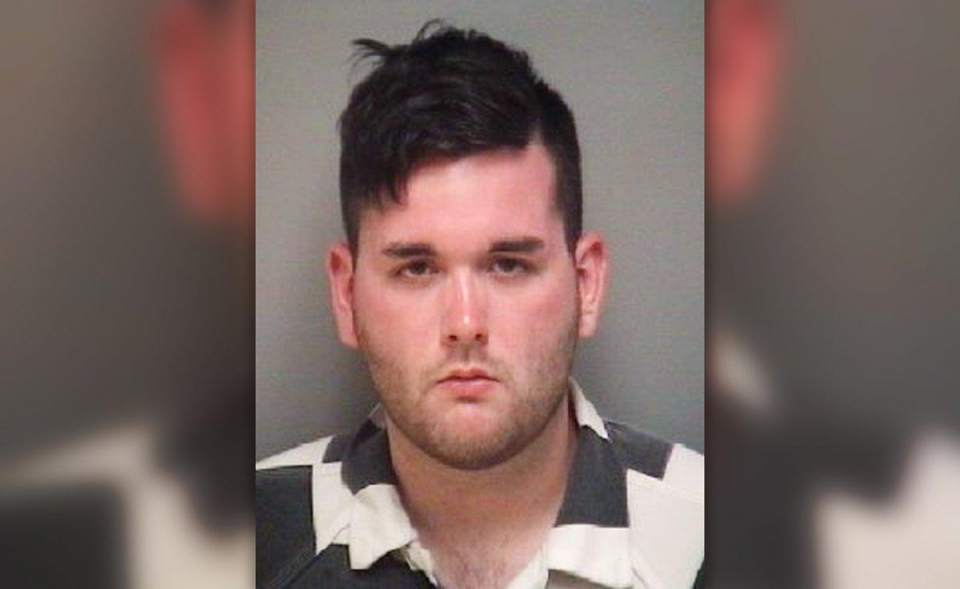 James Alex Fields, Jr. was found guilty of murder in the racist fueled attack which occurred in Charlottesville, Virginia in 2017, according to Richmond Times-Dispatch.
Fields was charged in the murder of Heather Heyer after he used his car as a weapon and drove it into a sea of people who were protesting White supremacists. Heyer's murder was followed by multiple attacks between White supremacists and those who opposed their views.
Fields drove to Charlottesville from Ohio to protest with other White supremacists who were upset over the pending removal of Confederate statues. He carried a shield and chanted homophobic slurs with other White supremacists.
At some point, he drove his car into a group of people and yelled, "get the f— out of here."
During his trial, Field's attorney, Denise Lunsford, argued that he thought people were going to attack him from behind. However, prosecutor Nina-Alice Antony responded by telling jurors, "He said he was scared of people attacking him, but we can look at that, there was no evidence that shows he is credible."
Under the law, jurors can recommend from 20 years to life in prison.
Fields is eligible for the death penalty if convicted of separate federal hate crime charges. No trial has been scheduled yet.