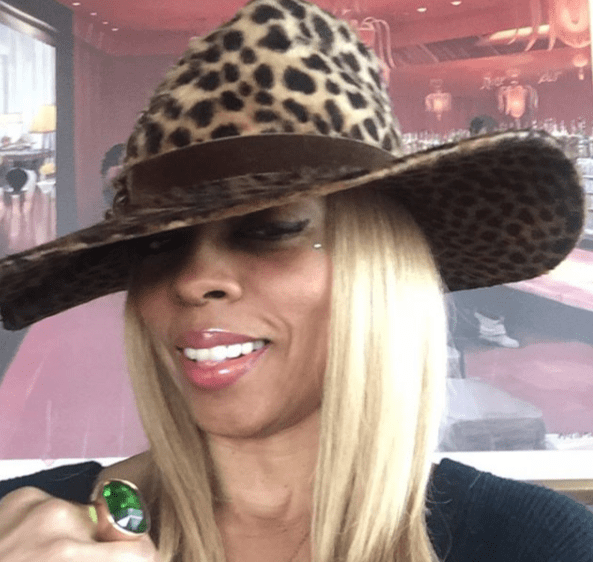 Sparkle continues to face a backlash after the premiere of "Surviving R. Kelly."
Some have ridiculed the singer because she introduced her niece to R. Kelly when the girl was 12. A sex tape would emerge of R. Kelly allegedly having sex with the teenage girl. After being charged with child pornography, R. Kelly was acquitted of the crime in 2008.
During an interview with "The Clay Cane" show on Sirius XM, Sparkle shared her side of the story after being ridiculed for allowing her niece to be in the presence of R. Kelly alone.
"I did not know," Sparkle confessed. "Had I known when it first jumped off, I would have reacted the same way I reacted when I did know. I called the authorities even prior to the tape becoming to my knowledge. I got phone calls from his inner camp, from a couple people, saying something wasn't right and that I should be looking into this. I called the authorities and they came and they investigated my sister and brother-in-law, along with my niece, and they stated that nothing was going on. I did that. And then fast-forward to 2001, late 2001, when I saw the tape. I called the authorities. I did what I was supposed to do and what was right. I didn't hesitate. Not a second. I was on the phone with them."
Sparkle also said she feels she has been unfairly criticized.
"I sat there for four-and-a-half, five hours speaking the truth, and you may see 10, 15 minutes of me in the documentary," Sparkle said. "And there were things left out. There was things spliced up, and ya know, I've wished that Lifetime would release the unedited versions of everything that I stated."
"Surviving R. Kelly" has become the biggest documentary in the history of Lifetime with a viewership of more than 2.1 million.